Return-to-Office Policies Motivating Home Sellers To Relocate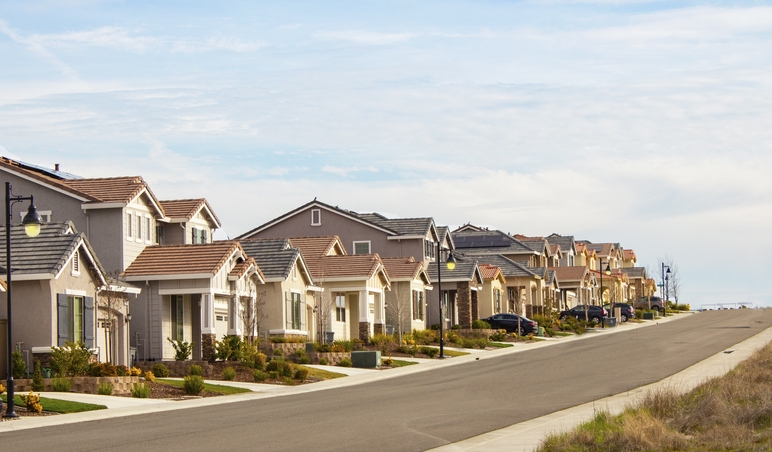 Home sellers in high-cost areas face tough choices as employers change work from home policies.
A new survey by Redfin finds that return-to-office policies motivate one in every home seller to relocate. The survey, conducted in May and June 2023, found that 10.1% of respondents planning to sell their home in the next year are doing so because of a return-to-office mandate.
The survey also found that other factors motivating home sellers to relocate include the desire for more space (33.8%), to be closer to family (22.6%), and for a lower cost of living (21.6%).
In Boise, Idaho, Redfin Premier agent Shauna Pendleton has a pair of clients selling their home after only about a year because their Seattle-based employer requires them to return to the office. They will likely have to sell at a loss since they bought when home prices were near their peak.
"My sellers both work at the same company, which told them they have to be in the office three days a week or they'll lose their jobs," Pendleton said. "They have six months to make the move. They'll probably have to take a $100,000 loss on their home. Their new house in Seattle won't be anything close to the size of their property in Boise, and their mortgage rate will be much higher."
The survey also found that nearly one in five respondents (19.3%) plan to relocate to a place better aligned with their views on social issues. A similar share cited lower taxes (19%) and concerns about safety/crime (17.9%).
"Real estate is all about priorities and compromise," said Redfin Chief Economist Daryl Fairweather. "While a lot of homeowners are staying put, refusing to give up their rock-bottom mortgage rates, some are opting to trade their low rate for a safer neighborhood, lower taxes, and/or neighbors with the same political views."
The survey results suggest that the pandemic still shapes the housing market and the shift to remote work. While many homeowners are still reluctant to sell their homes due to high mortgage rates, others are finding that they have no choice but to move if they want to avoid a return-to-office mandate.