Rithm Capital Corp. Hires Investment Strategist
Satish Mansukhani previously held similar positions at Bank of America and Credit Suisse.
Rithm Capital Corp. said Tuesday that Satish Mansukhani has joined the company as managing director in investment strategy.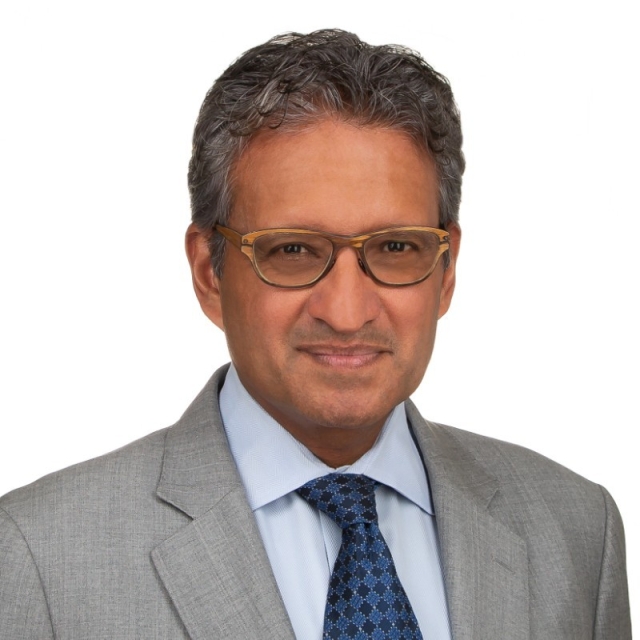 Mansukhani will lead in-house research and strategic positioning, and cover new emerging opportunities within Rithm's investment portfolio and operating platforms, the company said.
"We are pleased to have Satish join us, bringing with him decades of expertise in research and strategy," said Michael Nierenberg, chairman and CEO of Rithm Capital. "His deep industry knowledge and connectivity will contribute tremendous value in expanding Rithm's growth opportunities." 
Mansukhani, a perennially highly ranked Institutional Investor analyst, is known for his thought leadership and thematic research coverage, RIthm said. 
Before joining Rithm, he served as managing director, head of agency MBS research at Bank of America Merrill Lynch. He also previously served as managing director and head of mortgage strategy, fixed income research at Credit Suisse, and was a managing director at Bear Stearns in the financial analytics and structured transactions group.
Based in New York City, Rithm Capital is an asset manager focused on the real estate and financial services industries. Rithm Capital's investments in operating entities include origination and servicing platforms held through its wholly owned subsidiaries, Newrez LLC, Caliber Home Loans Inc., and Genesis Capital LLC, as well as investments in affiliated businesses that provide residential and commercial real estate related services.