Scott Norman Re-elected Co-Chair Of NRMLA's 2023-2024 Board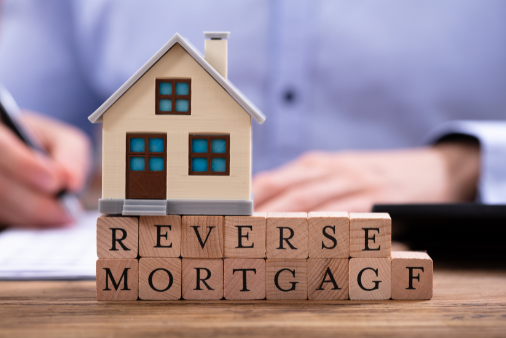 Finance of America Reverse's vice president and director of government relations continues leadership role in reverse mortgage industry.
Scott Norman, vice president of field retail and director of government relations for Finance of America Reverse LLC, has been re-elected as co-chair of the National Reverse Mortgage Lenders Association (NRMLA) 2023-2024 Board of Directors.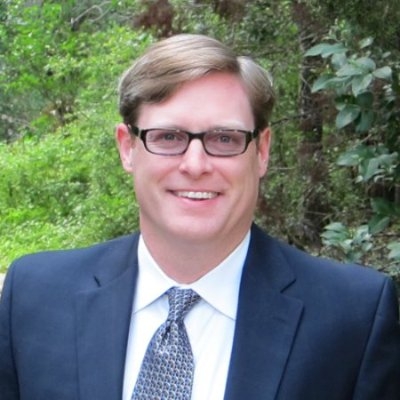 This will be Norman's fifth consecutive term serving as co-chair since 2018. He first joined the NRMLA Board of Directors in 2012 after holding other reverse mortgage and mortgage banking industry roles in Texas.
''We are grateful for Scott's unwavering commitment to Finance of America and the industry at large. His servant-leadership and tireless advocacy efforts have been critical to the evolution of our industry," said Kristen Sieffert, president of Finance of America. "We look forward to continuing our close working relationship with NRMLA to help more people leverage home equity to meet their retirement goals.''
As NRMLA's co-chair, Norman will support the organization's broader strategic initiatives and educate policymakers, financial advisors, and other key stakeholders on the merits of home equity.
Norman said: "It's a great honor to be re-elected as co-chair and to continue our efforts to support the reverse mortgage industry. The industry is at a key inflection point and I am honored to play a role in advocating for these innovative products that can help Americans have better outcomes in retirement."