Steven J. Sless Group Of PRMI Appoints New Retail Production Manager
The Steven J. Sless Group of Primary Residential Mortgage named Greg Pahel as retail production manager, overseeing consumer direct reverse mortgage production.
Pahel brings 14 years of sales and mortgage industry experience to his new role as retail production manager for PRMI. In addition to continuing to originate his own book of business, Pahel will coach, lead, provide sales support and mentor the division's loan originators while overseeing and maximizing their production, according to a press release.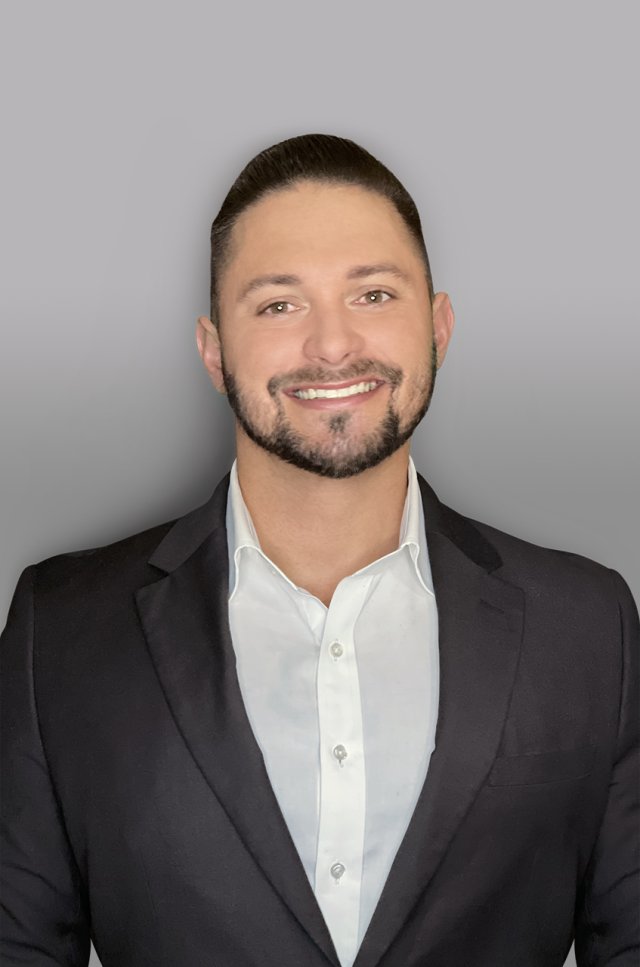 He also will help recruit and manage new loan originators and teams nationwide under The Sless Group umbrella, oversee local hiring and manage a team of loan originators in Phoenix, Ariz., where he is based.
"Greg's impressive track record of managing elite sales teams, coupled with his sterling reputation as a top producer and reverse mortgage industry leader, position him as the ideal candidate to take PRMI's consumer-direct reverse platform to new heights," said division president Steven J. Sless, CLTC.
Pahel devoted the past decade to exclusively serving the HECM reverse mortgage space – most recently as senior vice president of consumer direct sales with The Federal Savings Bank. He previously was HECM division president/executive vice president of HECM CD sales at Paramount Residential Mortgage Group and consumer direct sales channel leader at American Advisors Group.
Pahel began his career as sales manager at Homeowners Friend Mortgage Company and paralegal/sales manager at Beverly Hills Law Associates.
"I look forward to bringing my experience and applying my skillset across the division to better serve our clients and help move PRMI and The Sless Group to becoming a top reverse mortgage leader nationwide," said Pahel.