Thomas Yoon Named CEO Of Excelerate Capital
Yoon plans to evolve Excelerate from highly successful regional lender to a top national non-QM mortgage bank.
Castle Mortgage Corp., a Delaware corporation doing business as Excelerate Capital, has promoted Thomas Yoon to chief executive officer. The promotion took effect Dec. 3, 2021, and Yoon will now serve as both CEO and president, the company said.
"Thomas' appointment to CEO is a critical step in the execution of Excelerate's strategic plan to drive $5 billion in origination volume during 2022 and take its well-earned position as a national leader in non-QM lending," said Mike Thompson, board chairman of the company. "Thomas has a clear vision for the future and a strong strategic perspective. He also has an innate ability to foster a culture of collaboration and builds enduring partnerships with clients and colleagues alike, earning their trust and loyalty."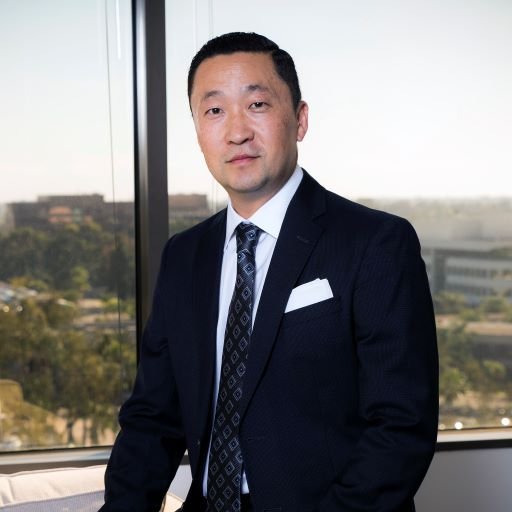 Yoon has more than 18 years of experience in mortgage banking operations and sales, and is an accomplished leader with a proven track record of accomplishing objectives and is well-versed in corporate strategy development, the company said.
Before joining Excelerate Capital, Yoon held management positions at diverse firms such as Pacific Mercantile and Banc of California. He holds a B.S. degree from UCLA. and co-authored the best-selling book "The Mortgage Maze" in 2016.
Outlining his vision for the company, Yoon underscored plans to evolve Excelerate from highly successful regional lender to a top-of-mind national non-QM mortgage bank, lending in 47 states. He noted that while the company continues to contribute heavily to residential mortgage-backed securities pools in the capital markets, he expects Excelerate to also begin issuing its own non-QM securitizations during the coming year with increased focus on growing its servicing portfolio.
Yoon has been the prime mover in establishing Excelerate as an origination leader in non-QM, the company said, He has a strong background in strategic planning, sales management, credit administration, and operational processes, it said.  
Castle Mortgage Corp. is a privately held nationwide full-service wholesale and retail residential mortgage banking company headquartered in Newport Beach, Calif.  In addition to direct non-QM origination, the company also provides a full range of QM financing and maintains Fannie Mae Seller-Servicer, Freddie Mac Seller-Servicer, GNMA Issuer, FHA-HUD Approved Mortgagee, USDA and Veterans Administration approvals.