Too Many Blockades Stopping Would-be Homebuyers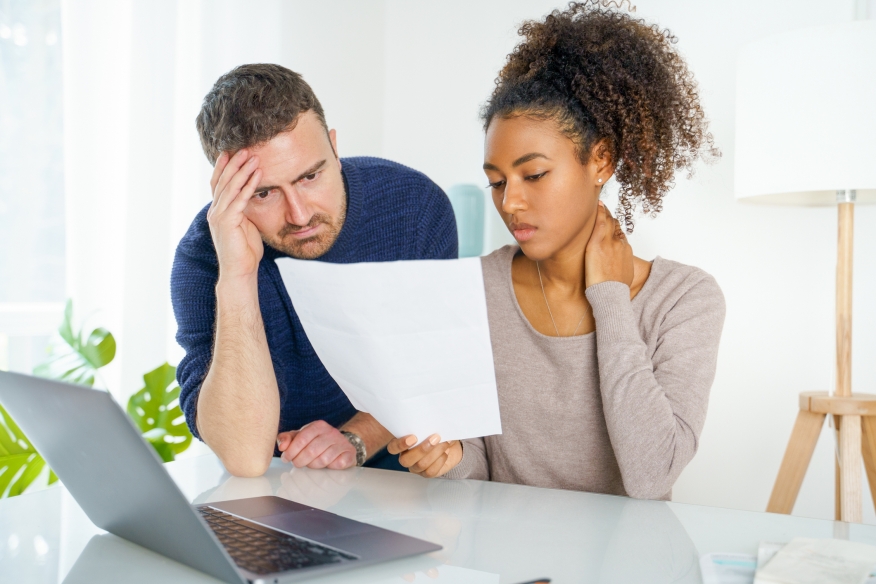 Housing analysts attribute low pending home sales to a variety of factors.
Prospective homebuyers are retreating from the front lines, as high home prices and mortgage rates, low inventory and inflation continue to be undefeatable enemy forces.
The battles plaguing today's housing market are affecting would-be home buyers across races and ethnicities, according to two new reports from the National Association of Realtors (NAR) and Redfin.
The top three reasons consumers report not yet purchasing a home are the fact there are not enough homes available for purchase within their budgets (34%), they're waiting for mortgage rates to drop (18%), or prices to drop (9%).
"Home buyers face the most difficult affordability conditions in nearly 40 years due to limited inventory and rising mortgage interest rates," said Jessica Lautz, NAR's deputy chief economist and vice president of research. "The impact is exacerbated among first-time buyers who are more likely to be from underrepresented segments of the population." 
Another report from Redfin indicates that although the weekly, average 30-year mortgage rate has slightly declined from August's two-decade high, it's still above 7%. At the same time, prices have increased 4% year-over-year and inventory has seen its largest decline in 19 months.
Redfin data journalist Dana Anderson told home sellers in her report that they are likely to get a fair price for their home across much of the U.S., but the buyers are few and far between.
"Keep in mind that high prices, elevated rates and the lack of inventory is sending some buyers to the sidelines, mortgage-purchase applications are hovering near a three-decade low and pending home sales are down 12% year over year," Anderson said.
The median asking price for the four weeks ending Sept. 10 was $384,475, up 4.3% YOY, the highest increase since Nov. 2022. 
Meanwhile, the median monthly mortgage payment at a 7.12% mortgage rate was $2,632, an all-time high up 14% YOY. 
Analysts say these are both major factors impacting pending sales, which were down 11.8% YOY, continuing the double-digit streak of declines over the last 15 months. 
The NAR cites discrimination among 13 to 16% of prospective home buyers across ethnic groups. Discrimination is reported by more than half of Black (63%), Asian (60%) and Hispanic (52%) prospective home buyers. The largest proportions of each of these groups reported they were being steered away from specific neighborhoods and faced stricter requirements than their counterparts. 
More than half of Realtors (53%) say that the most common issues holding their latest buyers back from a home purchase are their current rent or mortgage payments and credit card balances or payments. However, just 23% of Realtors whose buyers are experiencing these challenges have applied for down payment assistance programs. 
"Down payment assistance programs often fly under the radar for potential homebuyers," Lautz points out. "Using programs – like FHA, VA or USDA loans – can make homeownership more attainable. Experts, such as agents who are Realtors, can educate potential buyers about these programs. Doing so will bring in more first-time buyers and narrow the racial homeownership gap."