Tri-Emerald Realty CFO Sentenced To Over 5 Years For $6.2M Fraud Scheme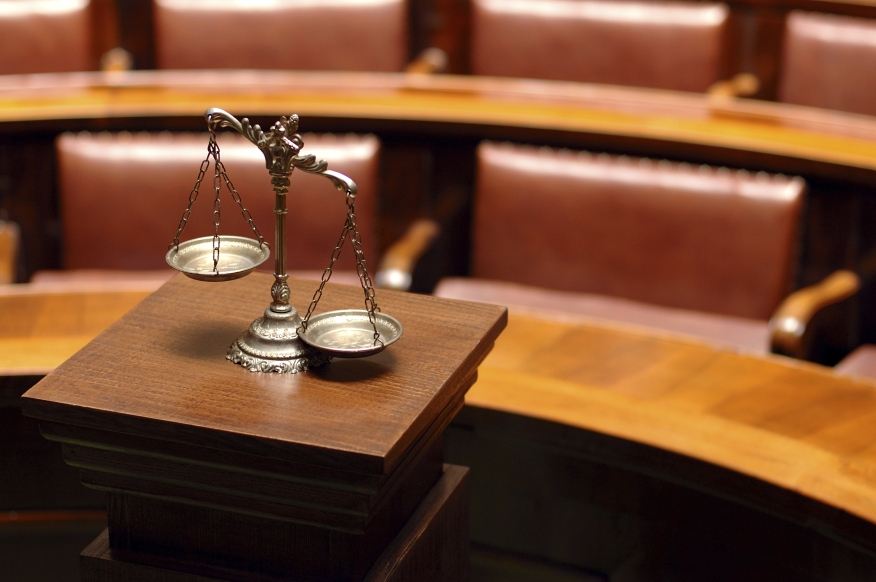 Jacques Poujade preyed on investors with false promises of IPO riches, leading to millions in losses.
The owner and chief financial officer of Lake Forest-based realty services company that operated as a residential mortgage lender, Tri-Emerald Financial Group, was sentenced to 63 months in federal prison for fraudulently obtaining $6.2 million.
Tri-Emerald funded loans as a mortgage banker, with the intent to hold the funded loans for immediate resale to financial institutions that purchased the loans for investments. Jacques Poujade, 63, of Irvine, Calif., sold the victim securities at $10 per share and promised them that once the company went public they would exceed $100 per share, according to the complaint.
U.S. District Judge Mark C. Scarsi handed down the sentence earlier this week and mandated Poujade pay $6,170,600 in restitution. Poujade had earlier entered a guilty plea on July 24 for a count of securities fraud.
Between February 2015 and May 2020, Poujade manipulated an investor into buying unregistered securities by feeding them a string of deceptions. This encompassed falsehoods about the forthcoming initial public offering (IPO) of Tri-Emerald and the expected resultant share price.
Contrary to Poujade's claims, Tri-Emerald was never in the position to go public on Nasdaq. They hadn't executed any preparatory steps, like filing necessary SEC documentation or formally contracting the investment banks he falsely claimed were involved. Neither Tri-Emerald nor its associated securities were ever registered with the U.S. Securities and Exchange Commission.
Prosecutors underscored the particularly egregious nature of Poujade's actions, pointing out how he "ruthlessly preyed upon [the victim], to drain her of her entire life savings."
According to the sentencing memorandum, "[Poujade] not only conned [the victim] out of her money but he did so by betraying her trust after forging an intimate and faith-based relationship with her."
Poujade's deceptions didn't end there. In July 2016, he deceived another victim and their investment group by urging them to invest in 30-day promissory notes from LendPlus Holdings, yet another entity owned by him.
The stated intent was to expand Tri-Emerald's credit line, thus facilitating more mortgage funding. Instead of repaying the investors at the term's end, Poujade consistently pushed the funds into the subsequent month, all the while making false assurances about their investments' safety.
In total, Poujade deceitfully garnered approximately $5,255,600 from the first victim and around $915,000 from the other investors.
The thorough investigation was led jointly by the FBI and the United States Department of Housing and Urban Development Office of Inspector General.