Trigger Lead Legislation Renews Debate Over Consumer Choice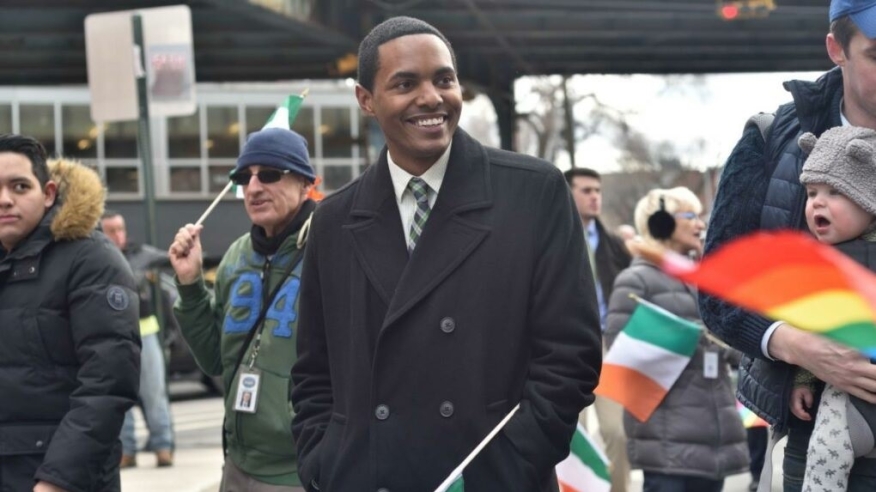 Rep. Ritchie Torres, D-NY
Borrowers can protect themselves from unsolicited lenders, but they could be doing themselves a disfavor
Organizations that represent mortgage brokers are applauding the introduction of a new piece of federal legislation to outlaw the practice of trigger leads, while an organization representing the credit bureaus says it would limit consumer choice.
This week, U.S. Rep. Ritchie Torres, D-NY, reintroduced legislation to amend the Fair Credit Reporting Act and prohibit the sale of trigger leads.
When a mortgage broker does a credit check on a client for an application to purchase or refinance a home, it serves as a "trigger" to the credit bureau that the consumer is interested in applying for financing. This "trigger lead" is then sold by the credit bureau to data brokers and competing mortgage companies, which use the consumer's information to solicit their business, sometimes in a harassing or fraudulent manner.
Watch The Interest
"The reality of trigger leads is that it often leads to more identity theft, fraud, and predatory lending," Torres has said. "We have to ask ourselves a simple question — should businesses have the right to sell your personal information without your knowledge or consent?"
The National Association of Mortgage Brokers (NAMB) applauded the move.
NAMB President Ernest Jones Jr. said the legislation would deliver "long-needed relief" to the mortgage marketplace by ending the practice of trigger leads.
"NAMB is honored to have worked with members of Congress on this critical legislation, and … we hope these efforts will help many people across the nation to end this terrible practice that places undue hardships on consumers, mortgage professionals and the entire marketplace," Jones said.
One opponent of the bill, the Consumer Data Industry Association (CDIA), which represents national credit bureaus and others, argues that trigger leads are in the consumer's best interest.
"Lenders making timely credit offers can maximize consumers' choices when they need it most," the CDIA said in a joint statement. "When shopping for a mortgage this can mean saving thousands of dollars. In a time when interest rates and housing prices remain elevated, this can help people afford the right home for them."
But brokers disagree.
When NEXA Mortgage CEO Mike Kortas posted about the proposed legislation on his LinkedIn page Wednesday, comments from fellow industry professionals flooded in.
"Love that this is getting actual traction finally. Way overdue in our industry!" Texas Mortgage Association President Jeremy Smith commented.
Mortgage professionals weren't the only ones who weighed in.
"I can't tell you how many annoying letters I received that looked like they were from my loan officer when we bought our home," Jacob Bear, a consultant from California, said. "They were deceptive, wasteful, and a waste of time."
The National Foundation for Credit Counseling says there are ways consumers can protect themselves from being targeted.
"With trigger leads, you have to be very careful. It's important to know who you're dealing with, especially with so much out in the digital world related to fraud and unscrupulous lenders," Rebecca Steele, president and chief executive officer at the National Foundation for Credit Counseling, said.
Before applying for a mortgage, people are encouraged to put their name and phone number on the National Do Not Call Registry and sign up for OptOutPrescreen and DMAchoice, to prevent unsolicited lenders from contacting them.