Trustar Mortgage Hires EVP Of Mortgage Production
Chip Beveridge has more than 40 years mortgage banking sales experience.
Trustar Mortgage LLC, a subsidiary of Trustar Bank, said Monday it has hired Chip Beveridge as executive vice president of mortgage production.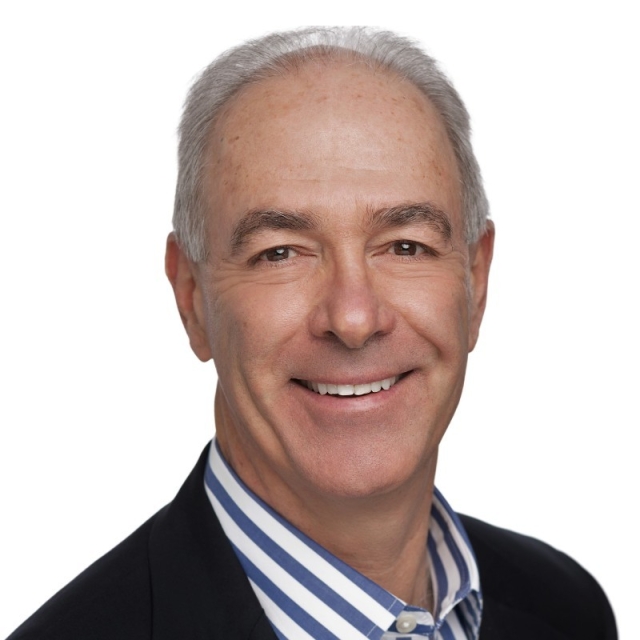 A top-producing mortgage banker with over 40 years mortgage banking sales experience in building and managing high performing sales teams, Beveridge joins Trustar Mortgage from One American Bank, where he led the Mid-Atlantic Region as a division manager, Trustar said.
"We are pleased to have Chip leading the Trustar Mortgage team and are excited to continue meeting the needs of the community," said Shaza Andersen, CEO of Trustar Bank and Trustar Mortgage.
"I could not be more excited to be part of such a great opportunity at Trustar Mortgage," Beveridge said. "Shaza has put together an amazing team and I am thankful to be a part of it." 
Beveridge long been involved in public service to the mortgage industry by serving a combined 18 years on the board of governors of the MBA of Metropolitan Washington and the board of directors of the Virginia Mortgage Bankers Association. He has been an active member on both the legislative and education committees of these organizations. He also served as president of the Virginia Mortgage Bankers Association in 2019.
Based in Great Falls, Va., Trustar Bank is a full-service bank offering comprehensive banking products and services to small- and medium-sized businesses and consumers. It is the first bank to be chartered and opened in Virginia in over a decade.