Union Home Mortgage Appoints New Leader In Florida
Linda Thomas takes on regional manager role after growing Tampa market.
Union Home Mortgage (UHM), an independent mortgage banking company based in Strongsville, Ohio, recently appointed Linda Thomas as regional manager for the company's Florida operations.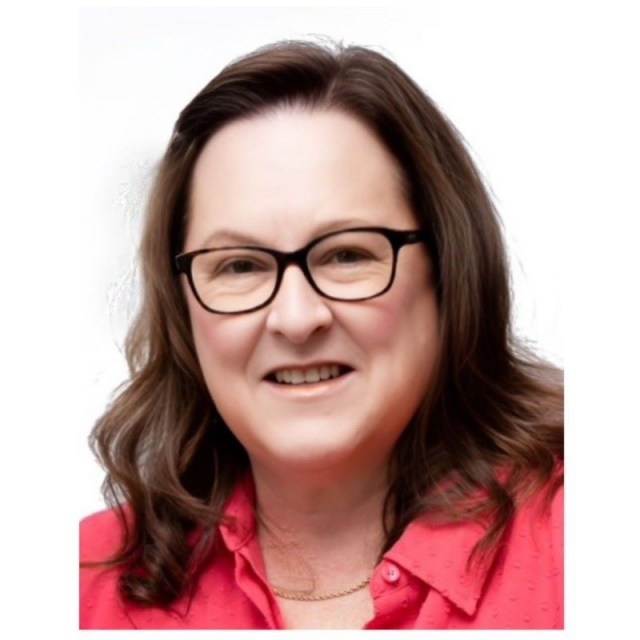 UHM said Thomas will focus on recruiting loan officers across the state.
A 25-year veteran of the mortgage industry, she joined UHM through its acquisition of Amerifirst Home Mortgage. Thomas had been leading growth in the Tampa market as a district manager for the last four years.
She began her career in Maryland in 1998, and has held a variety of roles of increasing responsibility, UHM said. Before joining Amerifirst, she was a branch manager for Movement Mortgage, and a senior loan officer for First Home Mortgage.
"Everyone wants a career where you can make a difference. I found that in the mortgage industry, and I am thrilled it's now my job to introduce that opportunity to so many," Thomas said. "I am honored to take on this role and I look forward to leveraging my experience to drive excellence across Florida. In the Sunshine State, no one shines brighter than UHM."
"Florida has always been a key focus for us," said Jim Ferriter, senior vice president of retail sales for UHM. "We're thrilled to have a talented, natural leader like Linda spearheading what's next. Linda is well-respected and valued by everyone around her because she prioritizes the growth and experience of those she works with. We're happy to have her on the team."
Union Home Mortgage Corp. is a full-service retail, wholesale, and consumer direct independent mortgage banking company with over 200 branches across the U.S. It is an approved direct lender of Fannie Mae, Freddie Mac, FHA, VA, USDA, and other conforming and Non-QM loan products, with over $13 billion in lending volume annually.