United Wholesale Mortgage Expands Safe Check Offerings, Including Hard Credit Check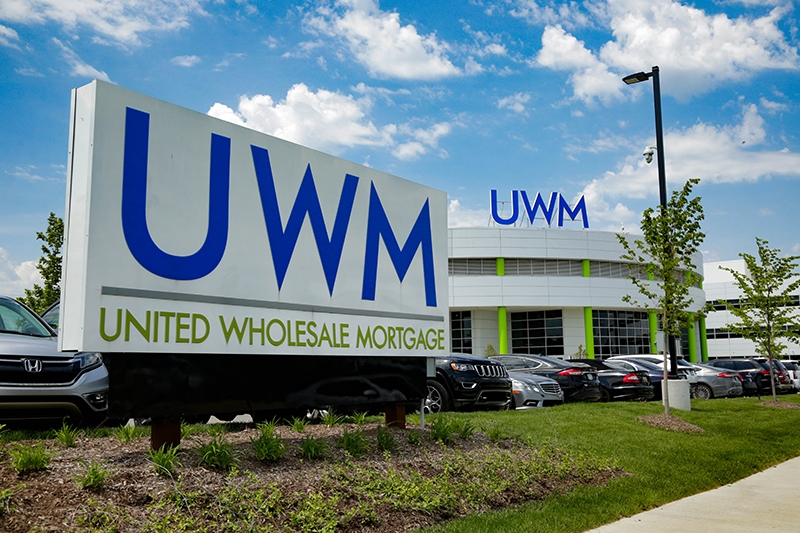 New features aim to protect brokers and borrowers from excessive trigger lead solicitations and soaring credit costs.
United Wholesale Mortgage (UWM) will expand its Safe Check program to include government and jumbo loans along with conventional loans and up the ante with a tri-merge hard credit report for the same $23.
This move aims to safeguard independent mortgage brokers and their borrowers from unsolicited trigger lead solicitations while also helping consumers manage rising credit costs.
Initially launched in October 2022, Safe Check started by offering single-bureau soft credit checks for $10. The program was updated in January 2023 to allow brokers to order a pre-qualification based on a three-bureau soft credit check for $23.
With the newly introduced Safe Check Complete, brokers can take this further. For the same $23, UWM will pull a tri-merge hard credit report without any additional burden on the borrower's wallet. Furthermore, LOs will have the option to recoup the Safe Check Complete cost at the loan's closing.
"The cost of credit reports continues to increase and trigger lead solicitations have reached excessive levels. Safe Check, along with the expanded version, Safe Check Complete, provides protection from these unwanted calls, along with unmatched credit cost-saving opportunities for both the broker and the borrower," Nicole Roberts, a UWM spokeswoman said.
The expansion comes at a pivotal time for both brokers and borrowers, as the housing market faces a range of challenges, from declining mortgage applications to rising interest rates.