Verus Title Inc. Expands Into Dallas-Fort Worth Texas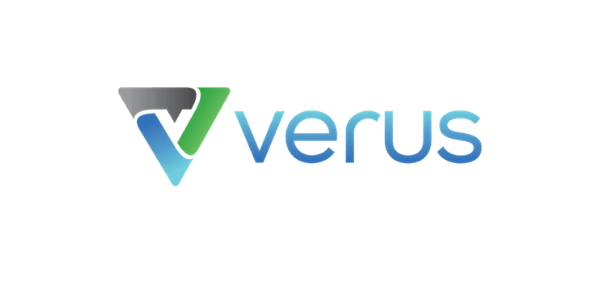 Verus plans to take advantage of the Dallas-Fort Worth market before expanding throughout the state.
Verus Title Inc., real estate service platform with mortgage, title, insurance, and SaaS offerings for brokerages and agents, will now be expanding into the Texas market. The company, a subsidiary of Fathom Holdings Inc, has appointed Chris Mitchel, a 20-year title industry veteran, as Managing Director of Texas Operations. 
Verus Title Inc was acquired by Fathom Holdings in November of 2020 to provide services in the residential and commercial real estate market. Since then, Verus has added operations in Texas and Illinois, as well as expanded its reach to Indiana, Maryland and Virginia. Texas is Fathom's largest real estate market and Verus plans to take advantage of the Dallas-Fort Worth market before expanding throughout the state. 
Paul Yurashevich, Verus' founder and president, said, "Opening in Texas has been a priority for us, and I'm excited that we are now licensed to operate there. We believe that the demand for an innovative title agency such as Verus, with industry-leading technology and a national footprint, is significant, and our goal is to leverage that demand through additional planned growth. Verus has been steadily rolling out into new markets, and plans to operate in all 50 states over the long-term."
By the end of Q1 2021, Fathom had 2,400 agents in Texas, with 1,700 in Dallas-Fort Worth -- a market accelerating in unit sales, increasing median and average home prices. Based on 2021 projected sales growth, Dallas-Fort Worth is ranked as one of the 25 major metropolitan areas in the United States. 
Fathom's founder and CEO, Josh Harley, said, "Verus has been exceeding all of its goals since its acquisition, and we look forward to its continued growth. We are also excited to welcome Chris to the team. He brings a wealth of experience and well-earned respect to Verus, as we continue to serve agents and clients across Texas. He has been a true friend to our Dallas-Fort Worth agents for many years, constantly going above and beyond. I know he will bring that same energy to Verus and Fathom."
For more information on Verus' mission to improve the process of real estate transactions, visit www.verustitle.com.