WFG National Title Insurance Expands South Texas Executive Team
WFG National Title Insurance Company added Debbie Youens as South Texas regional escrow manager and Gregg Harris as South Texas regional sales manager.
Both executives will report to South Texas regional manager and Houston division president Monique Modica Vasek and support WFG's growing presence in the South Texas market, adding Austin and Houston Divisions to its current Dallas/Fort Worth and San Antonio Divisions.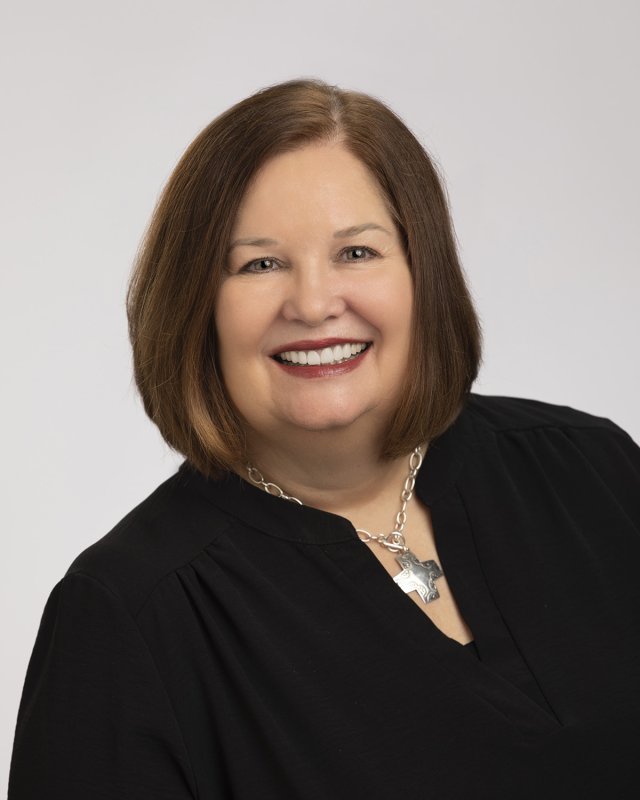 In her newly created role, Youens will manage escrow teams in Houston, San Antonio and Austin.
"Debbie will share her expertise with Texas real estate transactions and her deep understanding of escrow, title, and real estate rules and regulations," said Vasek.
Youens, a licensed Realtor since 1989, has a long, well-rounded background in real estate, title insurance, corporate relocation, and branch management. A Houston resident since moving there from her native Huntsville in 1984, she most recently worked as a sales manager for two major Houston real estate brokerages: Martha Turner Sotheby's International Realty and then John Daugherty, Realtors. Prior to that, she was vice president of Sales at Heritage Texas Properties in Cypress, Texas, and earlier still a vice president and branch manager in Katy for a Texas-based title company and a regional manager at GMAC Global Relocation Services in Houston.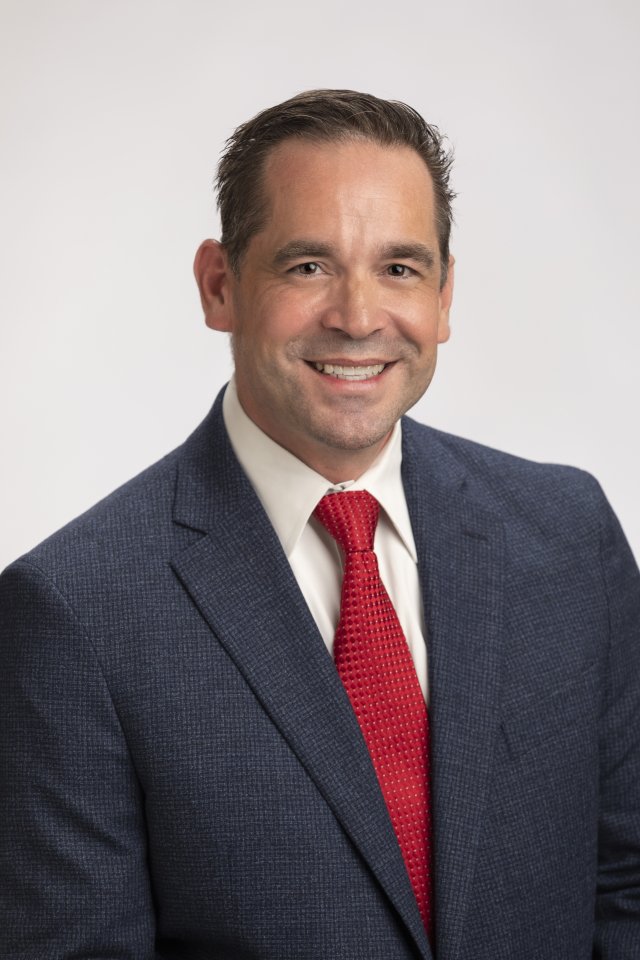 As South Texas Regional Sales Manager, Harris will oversee WFG's sales efforts in Houston, San Antonio, and Austin.
"Gregg is a seasoned and proven sales veteran, focused on investing in dedicated, highly trained, and effective sales executives," said Vasek.
Harris began his career 20 years ago as a district manager and in Sales Training for ADP, followed by sales leadership and management roles at two national title insurance companies in Houston.