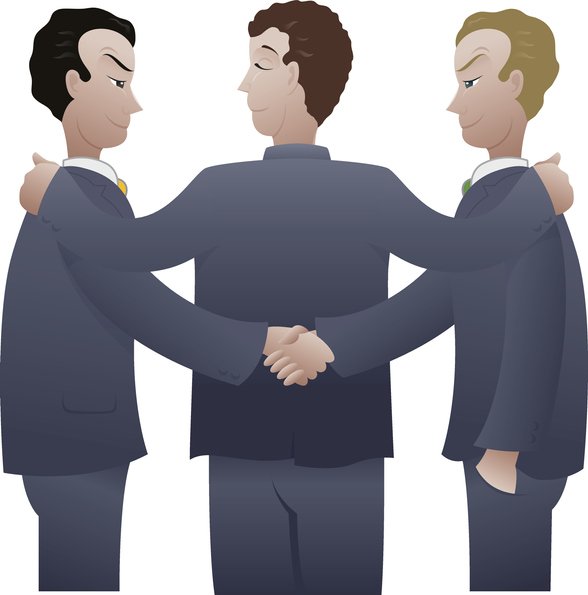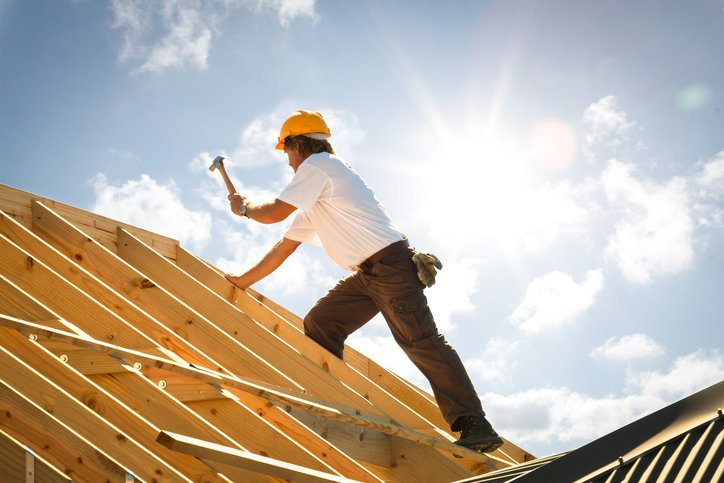 Surprise! Housing Starts, Permits Rose In December
Census Bureau reports Privately owned housing units authorized by building permits were started at a seasonally adjusted annual rate of 1.7 million, a 1.4% increase from the revised November estimate.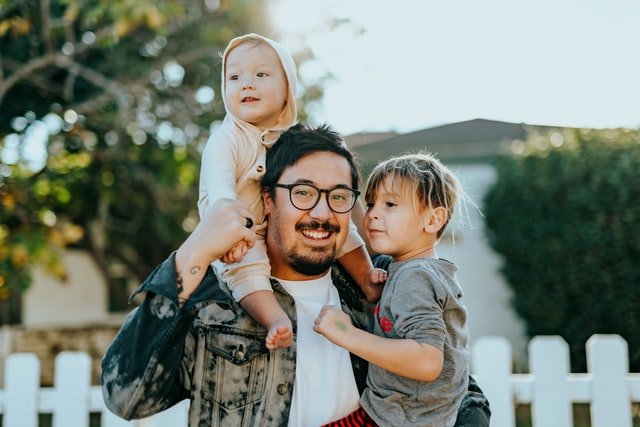 Millennials Are Still Powering The Housing Market
First American Financial Corporation's Potential Home Sales Model for Dec. 2021 revealed that millennial demand is propelling the housing market, thanks to low rates and increased geographic flexibility.
Connect with your local mortgage community.
Meet your your colleagues, both national and local, by attending an event in your area.