Another Way Lenders Can Differentiate Themselves With Homeowners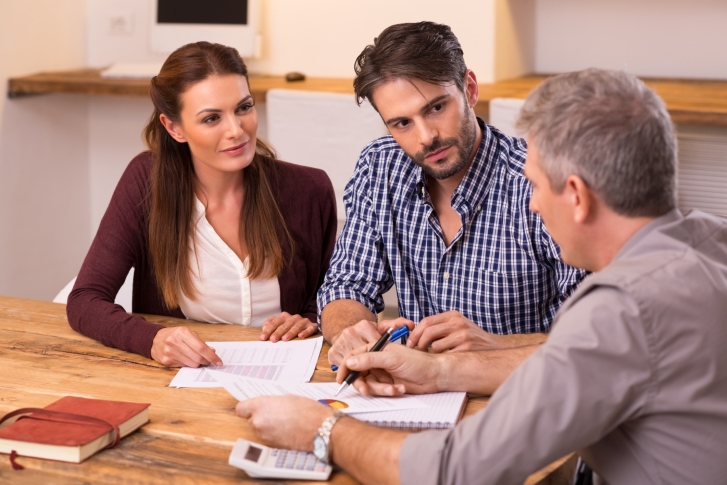 As regulations become increasingly more intense and organizations in the mortgage industry are looking for ways to cut costs, it can become difficult to find a competitive advantage. What can we offer to set ourselves apart when we can barely afford to pay the price of admission to play the game? Amidst the strained budgets, how can we differentiate?
Although this is a tougher question that can be answered in a single article, Phil Bracken of America's Homeowner Alliance offers an interesting idea. On the March 14 episode of the Lykken on Lending podcast I host, we had the opportunity to interview on some things he's doing with homeowners and the mortgage industry. One program the non-profit organization AHA offers is a discount service that allows consumers to get everyday items at a lower price. That way, they can better afford larger expenses such as a mortgage.
So, where do lenders fit in with this? Phil suggests loan originators offer their borrowers this service for free as a point of differentiation during the application process. In doing so, loan officers can set themselves apart and demonstrate their genuine concern for consumers about to enter into the home buying process. People love free services, and nothing sets you apart like showing you care. Will this be a huge differentiator? Maybe not. But, when you look just like your competitor except for this one thing, it might just be enough. It's small, but sometimes the smallest thing can make the biggest difference.
---
---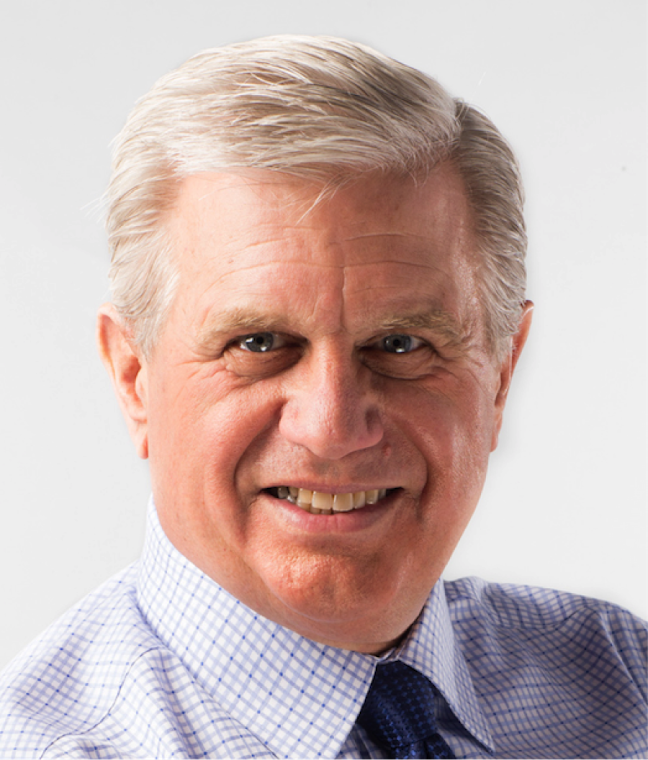 David Lykken, a 43-year veteran of the mortgage industry, is president of Transformational Mortgage Solutions (TMS), a management consulting firm that provides transformative business strategies to owners and "C-Level" executives via consulting, executive coaching and various communications strategies. He is a frequent guest on FOX Business News and hosts his own weekly podcast called "Lykken On Lending" heard Monday's at 1:00 p.m. ET at LykkenOnLending.com. David's phone number is (512) 759-0999 and his e-mail is [email protected].