How to Become a Licensed Mortgage Broker in New York
Thinking about starting a mortgage brokership in the state of New York? You're certainly about to launch an exciting business endeavor, but you first need to take care of a number of administrative steps.
If you want to engage in solicitation, processing, and negotiation of mortgage loans for clients, you have to obtain a New York mortgage broker license. The
New York State Department of Financial Services
sets the requirements that you have to meet. It is the authority that regulates financial professionals in the state, including mortgage brokers.
By undergoing a licensing procedure, you provide the necessary proof that you are suitable for conducting mortgage brokering activities according to the set standards. This protects both the state in which you operate as well as your customers.
In the sections below, you can find out the essentials about launching your brokership in New York.
Obtaining a NY mortgage broker company license
The state Department of Financial Services is the entity that provides licensing for New York mortgage brokers. Before you can be granted the right to operate, you need to fulfill its criteria. The license for mortgage brokers allows you to conduct the following three main activities: loan brokering, third-party loan processing, and lead generation.
The list of requirements includes:
 
►Business entity paperwork
►Registration documents for your trade or assumed name
►Mortgage business plan
►Charts detailing your management and organizational structures
►Resident or registered agent
►Primary and non-primary contact employees data
►Certificate of Authority/Good Standing Certificate
►Proof of Approval Authorization Certificate sent to the Department of State
 
For control persons, you have to provide credit reports, disclosure questions, and personal financial statements. The owner or one of the employees has to demonstrate a minimum of two years of specific experience in underwriting or credit analysis.
As part of the application, you will also need to provide workers compensation insurance and a mortgage broker surety bond in an amount between $10,000 and $100,000.
The NMLS procedure
When you submit your complete application and paperwork, you have to cover the relevant fees. They include a $100 NMLS processing fee, a $1,500 investigation fee, and a $15 credit report fee for every controlling person.
The surety bond requirement
One of the other requirements that you need to meet to get your New York mortgage broker license, is to post a surety bond. Its amount is based on the number of New York applications that you have within a year. You have to declare them in the Volume of Operations Report (VOOR) that you submit annually.
 
►For 0-24 applications: $10,000 bond
►For 25-99 applications: $25,000 bond
►For 100-299 applications: $50,000 bond
►For 300-599 applications: $75,000 bond
►For more than 600 applications: $100,000 bond
 
The purpose of the bonding criterion is to ensure your legal compliance as a mortgage broker in the state. It guarantees you will follow all applicable New York rules and regulations, thus protecting your customers and the state.
To get bonded, you have to cover a small percentage of the required bond amount, which is called the bond premium. For applicants with good credit and stable finances, the rates are in the range of one percent to five percent.
---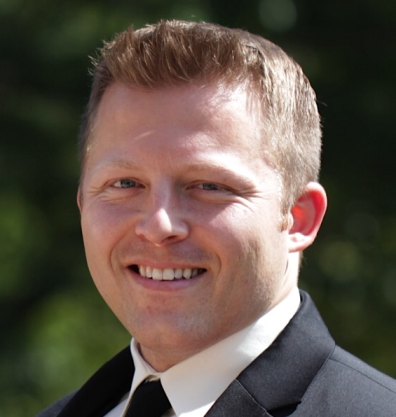 Vic Lance is the founder and president of Lance Surety Bond Associates. He is a surety bond expert who helps mortgage professionals get licensed and bonded. He may be reached by phone at (877) 514-5146 or e-mail Info@SuretyBonds.org.
---