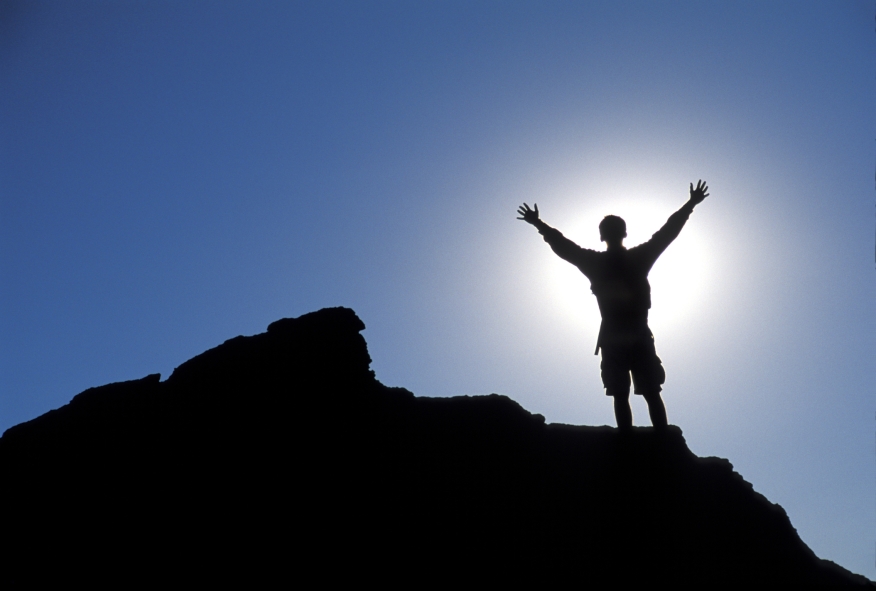 It's been nearly five years since President Obama signed into law the Dodd-Frank Act, a massive reform bill implemented to bring consumer protections to the mortgage and financial markets in the wake of the country's crippling housing and financial crisis.
Although we applaud many of the safeguards now in place for American consumers, we also have seen how regulation has put a chokehold on mortgage industry innovation. Lenders struggle under a mountain of compliance and regulatory requirements, while borrowers are confused and frustrated with the documentation-heavy loan approval process.
We agree with the assessment made by the Mortgage Bankers Association (MBA) President David H. Stevens during his recent keynote speech at the MBA National Secondary Market Conference and Expo earlier this month. During his speech, Stevens talked about the current environment of enforcement, which breeds fear, trepidation and a defensive posture that impedes access to credit.
"Bring confidence back," Stevens said. "Give us the confidence to provide access to credit to more qualified borrowers at the lower- and middle-income levels. Return private capital to the secondary mortgage market. Reignite the economic engine of the real estate market. This is our message and we need leaders to focus on this—confidence—as the single greatest threat to a more robust recovery that brings opportunity to so many more Americans."
Stevens talked about how a climate of enforcement emanates from regulators in Washington, D.C., overpowering efforts to innovate within the mortgage industry.
As a mortgage originator and servicer, we have seen, for example, that not all borrowers can fit into the qualified mortgage (QM) box, yet that doesn't mean they are significant credit risks. Non-traditional mortgages can still have a place in our nation's housing economy, but regulations under Dodd-Frank seem to be discouraging most originators from stepping outside the QM box.
Few originators have been willing to innovate—to find ways to meet the needs of borrowers—if it means making a non-QM loan. This is just one example we've seen where enforcement fears have trumped innovation.
Stevens challenged us to navigate today's complex lending environment and find ways to expand opportunities to more consumers to buy into the American Dream.
Are you ready to take up Stevens' challenge and look at ways we can change the tone of the dialogue in Washington and allow for innovation to return to our industry?
It's time to bring confidence back to the housing market and provide loan products that make sense for credit-worthy borrowers and mortgage lenders. As originators and servicers, let's do our part to bring it back.
---
---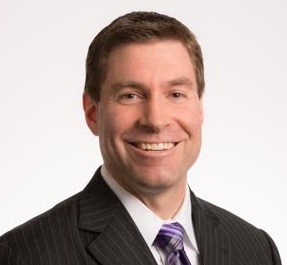 Marcus McCue is executive vice president and chief business development officer for Guardian Mortgage, established in 1965 and celebrating its 50th anniversary this year.