Compensation: Keeping With Regulations
More than ever in our industry, we need to be careful that our compensation structures are meeting the most current regulations. In many industries, compensation isn't a regulatory issue. It's merely a component of motivating the workforce. In the mortgage industry, however, we've got much more to worry about.
Allowing LOs to share in the profits. Pooling compensation with each LO having different rates and fees. Paying higher commissions to LOs who bring in more revenue. These are all seemingly innocent activities that could get lenders into a lot of trouble.
It's important for us to stay informed about changes in the regulations in our industry. Regardless of how well-intentioned, a small oversight in compensation strategy can lead to severely negative consequences. The moment words such as "illegal," "unlawful," or "corrupt" get leaked to the press from our industry, it can spell disaster. So stay informed--it can make all the difference.
---
---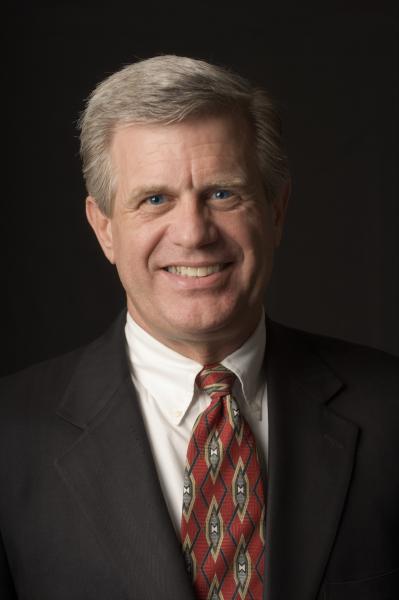 David Lykken is 40-year industry veteran who has been an owner operator of three mortgage banking companies and a software company. As co-founder and managing partner of Mortgage Banking Solutions, David consults on virtually all aspects of mortgage banking with special emphasis executive leadership development, corporate strategic direction and implementation, as well as mergers and acquisitions. A regular contributor on CNBC and Fox Business News, David also hosts a successful weekly radio program, "Lykken on Lending," that is heard each Monday at noon (Central Standard Time) by thousands of mortgage professionals. Recently, he started producing one-minute videos called "Today's Mortgage Minute" that appears on hundreds of television, radio and newspaper Web sites daily across America. He may be reached by phone at (512) 977-9900, ext. 10, or e-mail [email protected] or [email protected].