Content Marketing for the Mortgage Industry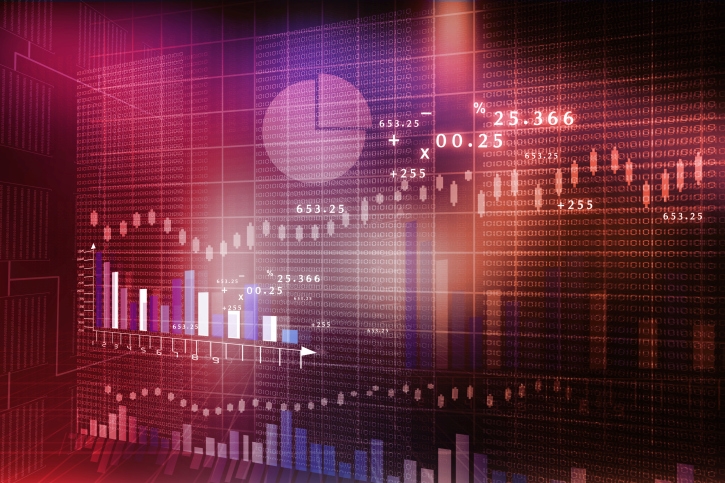 Each week on my Lykken on Lending Internet radio show, one of our sponsors has an opportunity to air a brief commercial. But, rather than using the air time, to run a promotional message, this particular sponsor shares a new tip to help mortgage professionals become more successful in their work. I think we can all learn a lesson from this practice.
In the broader business world, there has been a trend in recent years toward embracing content marketing. Basically, the thinking is that there are two ways to bring attention to your company with your messaging:
►You can talk about your company's features and benefits, and
►You can educate customers on how to improve their lives and businesses.
Of course, there's no reason why we in the mortgage industry can't do both, but I think we'd be much more successful if we focused a bit more on the latter.
Are you investing any of your resources into educating your customers and prospects? As professionals in the mortgage industry, we are in a great position to draw people in by teaching them. Of all the professions, the mortgage industry is one of the most difficult to understand for consumers. Have you ever considered offering a class free to the public, teaching them the basics? Check with your local college or library—I'm sure they would be happy to collaborate with you. Because here's the thing: When you become a teacher, you earn the trust of your students.
People are looking for information about our industry. Be the one to provide it, and you'll be almost guaranteed to have another lead in the pipeline.
---
---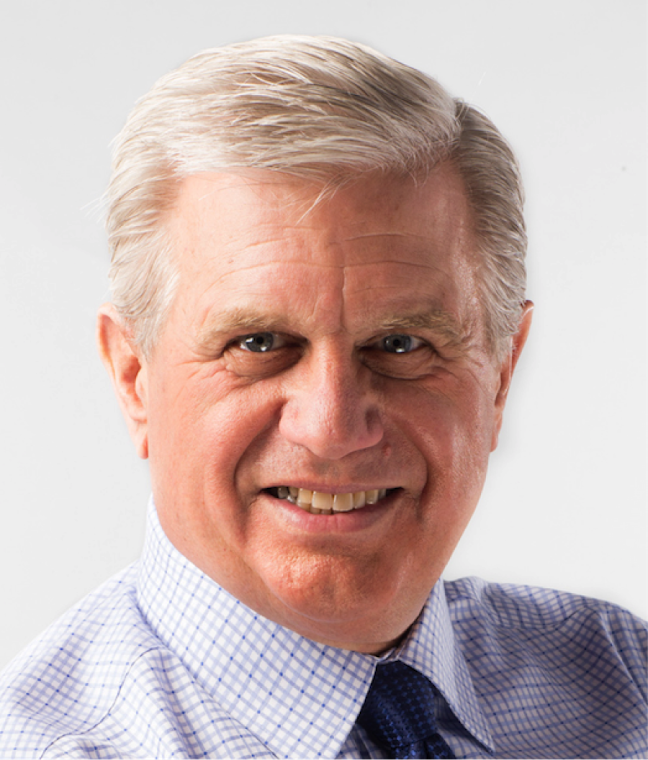 David Lykken, a 43-year veteran of the mortgage industry, is president of Transformational Mortgage Solutions (TMS), a management consulting firm that provides transformative business strategies to owners and "C-Level" executives via consulting, executive coaching and various communications strategies. He is a frequent guest on FOX Business News and hosts his own weekly podcast called "Lykken On Lending" heard Monday's at 1:00 p.m. ET at LykkenOnLending.com. David's phone number is (512) 759-0999 and his e-mail is [email protected]sors.com.