Do You Have a Firm Grasp on the Underwriting Process?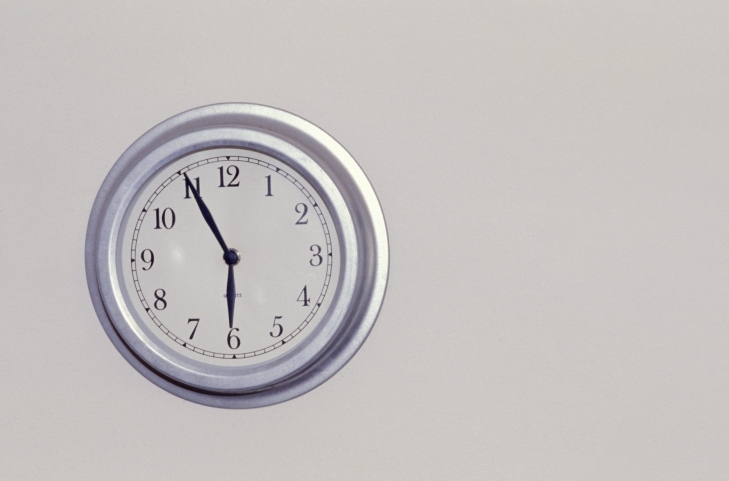 One of the more interesting quotes I've heard is, "The best time to plant a tree is 20 years ago. The second best time is now." Of course, it says something about the importance of taking advantage of the time you have right now to make positive changes. But it also highlights the importance of planning and having a strong vision for the future. As leaders in the mortgage industry, I think we sometimes neglect to think ahead.
On the March 21 episode of my Lykken on Lending podcast, John Maynell of Motivity Solutions shared with us an interesting metric related to the kind of foresight I'm talking about. The metric is "underwriting to closing days," a measurement that tracks how long loans are taking to close once they get to underwriting.
Now, what does this have to do with vision and planning? Understanding how long the underwriting process takes in advance, with everything from resubmissions to the final closing disclosure, can help you plan for everything in the origination. It's best to find out how long the loans are likely to take in underwriting and then work backwards from there to find out where you need to be at each step of the process. You cannot know when to plant the tree if you don't know how long it takes to grow. Have a better vision for your future … know your process before it begins.
---
---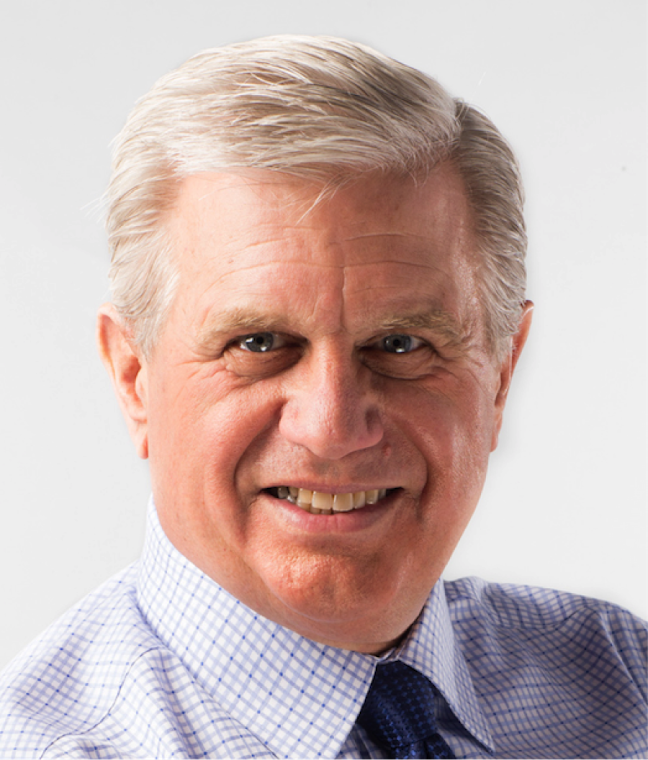 David Lykken, a 43-year veteran of the mortgage industry, is president of Transformational Mortgage Solutions (TMS), a management consulting firm that provides transformative business strategies to owners and "C-Level" executives via consulting, executive coaching and various communications strategies. He is a frequent guest on FOX Business News and hosts his own weekly podcast called "Lykken On Lending" heard Monday's at 1:00 p.m. ET at LykkenOnLending.com. David's phone number is (512) 759-0999 and his e-mail is [email protected].