How to Get Buy-In From Employees on Your Business Process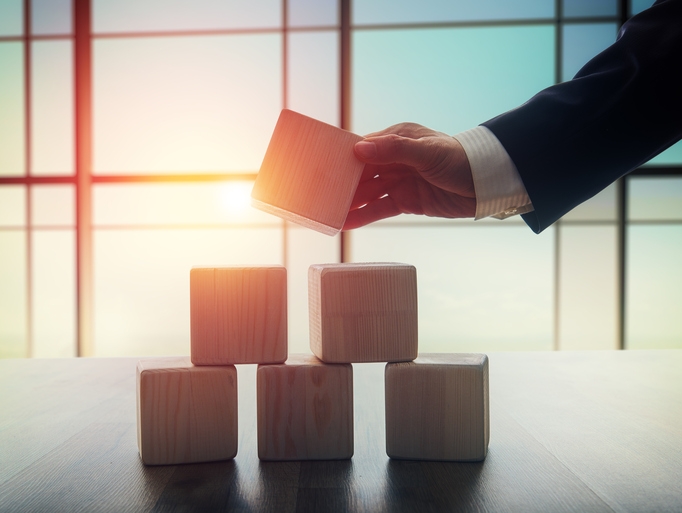 Anyone who knows me will tell you that I'm a big proponent of business process improvement. In my consulting work with leaders in the mortgage industry, I always make ironing out the business process the top priority. That being said, there are some challenges that come with revamping a business process. Perhaps the greatest challenge of them all is getting the cooperation of employees. Although I think a renewed business process ultimately makes work easier for your people, change is never easy—and sometimes there can be resistance.
It's difficult not to sympathize with such resistance. We all can think of areas of our lives in which we are comfortable with things the way they are. We get comfortable in our routines and, even if it will make things better off in the end, we don't want to endure the discomfort of making those necessary changes. So, here's the million dollar question: how do you get employees to agree with and willingly participate in the changes that must take place in order to create a better business process?
Here's the trick: Invite them to be involved in planning the changes. Instead of unilaterally deciding what you think the business process should look like, get as much feedback as you can from your people. When you allow input from employees on the changes you'll be implemented, they will be able to see the changes as their own—rather than something that is being forced on them from the outside. Want employees to adopt a new business process? Make it so that it's their business process too!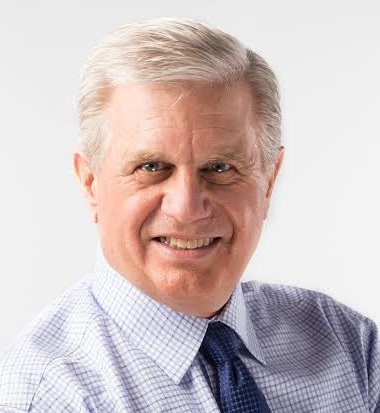 David Lykken, a 43-year veteran of the mortgage industry, is president of Transformational Mortgage Solutions (TMS), a management consulting firm that provides transformative business strategies to owners and "C-Level" executives via consulting, executive coaching and various communications strategies. He is a frequent guest on FOX Business News and hosts his own weekly podcast called "Lykken On Lending" heard Monday's at 1:00 p.m. ET at LykkenOnLending.com. David's phone number is (512) 759-0999 and his e-mail is [email protected].
---