The Essential Guide to Becoming a Licensed Mortgage Broker in Georgia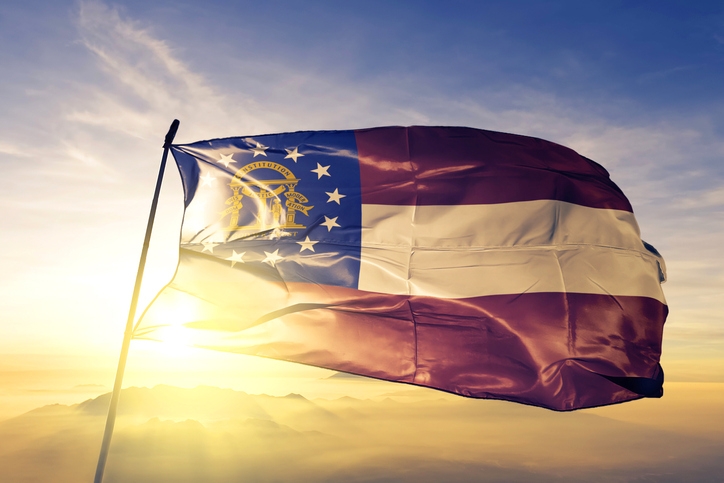 Planning to launch a mortgage brokership in Georgia? In order to set out on your new entrepreneurial journey, you need to ensure that you satisfy all state requirements relating to this profession.
Most importantly, you have to obtain a Georgia mortgage broker license that guarantees you are legally suitable for conducting mortgage brokering. The State Department of Banking and Finance regulates the trade and sets the licensing criteria that every broker applicant has to satisfy. 
You can consult this guide to learn the essentials about starting your mortgage brokering business in Georgia. 
The licensing basics
The legal framework for mortgage brokers is set in the Georgia Residential Mortgage Act (GRMA). If you want to engage in soliciting, processing, placing or negotiating mortgage loans for customers in the state, you have to undergo a licensing procedure. 
The Department of Banking and Finance examines your application for a mortgage broker to assess your professional and business suitability. The actual procedure is executed via the Web site of the Nationwide Mortgage Licensing System and Registry (NMLS), as for most other financial professionals in the U.S. 
The Georgia mortgage broker license allows you to conduct the following activities:
1. First, second and reverse mortgage brokering  
2. Foreclosure consulting and rescue  
3. Home equity lending/lines of credit  
4. High-cost home loans  
5. Third party mortgage loan processing  
6. Lead generation  
7. Mortgage loan modifications 
8. Manufactured housing financing
If you want to operate more than one location in the state, you will need to undergo a branch licensing procedure for each of them. 
The Georgia mortgage broker license requirements
The list of licensing requirements that you have to satisfy by providing relevant paperwork includes:
►Completed company application form MU1
►Financial statements
►Formation documents
►Business plan
►Organizational and management charts
►Verification of lawful residence in the U.S. (completed by one owner or officer)
►Information for resident/ registered agent and primary contact employees
►Complete Form MU2 for each control person in your business
►Fill in Disclosure questions on Forms MU1 and MU2
►Obtain FBI and state criminal history background check for each control person
►Provide credit reports for all control persons
In addition to these criteria, you also have to provide a $150,000 mortgage broker surety bond. It constitutes a security mechanism designed to protect the interests of the state, and of your customers against potentially illegal activities, you may engage in. In order to get bonded, you have to cover a premium, which represents a percentage of the required bond amount. The strength of your personal and business finances, as well as your credit score, determines the exact cost, with typical rates of about one percent to five percent for applicants with stable profiles.  
The applicable fees that you have to cover include $400 license fee, $250 application investigation fee, $100 NMLS processing fee, $15 credit report fee (per control person), and a $36.25 FBI criminal background check (per control person). 
For licensing additional branch locations in Georgia, you have to complete form MU3. You will also have to provide information about the branch manager and a legal agreement with them, disclosure questions, credit report, state and FBI background checks, branch lease, and a branch office questionnaire. The application fee is $330, and the NMLS processing fee is $20. 
The licensing for mortgage brokers and branches in Georgia runs for one year. The renewal period is between November 1st and December 1st. Until December 31st, you may still be able to renew your license, but there are late fees of $100 for individuals, and $300 for companies.
---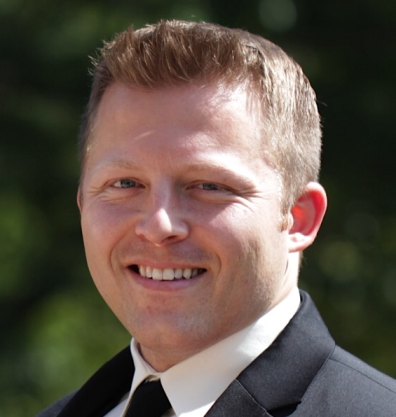 Vic Lance is the founder and president of Lance Surety Bond Associates. He is a surety bond expert who helps mortgage professionals get licensed and bonded. Vic's phone number is (877) 514-5146 and his e-mail is [email protected].
---