Hire Good People ... Get Good Results
One of the greatest maxims I've heard a business person use is the philosophy of "hiring for attitude and training for skill." I disagree with it in part, but I agree with the general principle.
I do think you should hire for attitude, but I also think you should hire for skill. There's a lot you should take into consideration when hiring but, in the end, you should hire good people. You should hire people who can get the job done.
I believe that not enough effort is put into recruiting in our industry. There is a mistaken belief that we can take anyone and turn them into star performers. That simply is not the case. Great leadership is knowing how to pick them as much as it is knowing how to develop them.
It's simple ... hire good people and you'll get good results.
---
---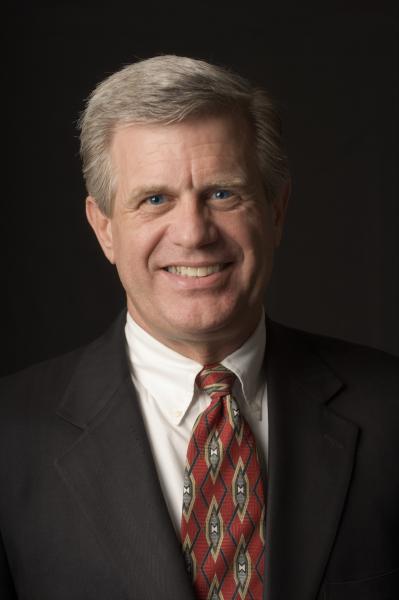 David Lykken is 40-year industry veteran who has been an owner operator of three mortgage banking companies and a software company. As co-founder and managing partner of Mortgage Banking Solutions, David consults on virtually all aspects of mortgage banking with special emphasis executive leadership development, corporate strategic direction and implementation, as well as mergers and acquisitions. A regular contributor on CNBC and Fox Business News, David also hosts a successful weekly radio program, "Lykken on Lending," that is heard each Monday at noon (Central Standard Time) by thousands of mortgage professionals. Recently, he started producing one-minute videos called "Today's Mortgage Minute" that appears on hundreds of television, radio and newspaper Web sites daily across America. He may be reached by phone at (512) 977-9900, ext. 10, or e-mail [email protected] or [email protected].