How Regulation Leads to Consolidation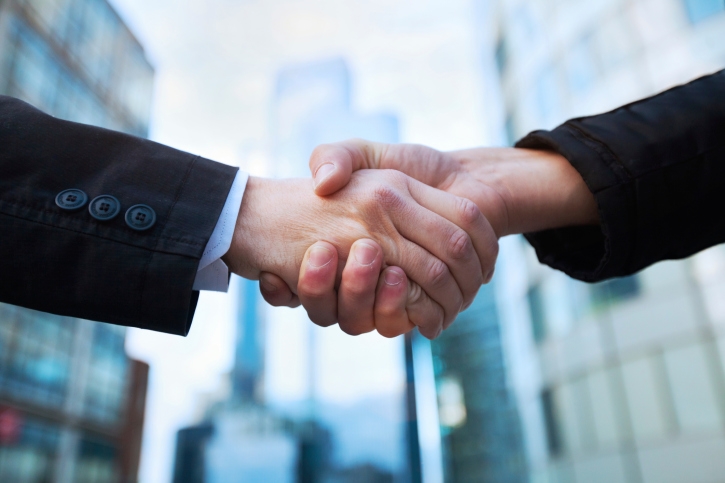 On the Feb. 1 episode of my Lykken on Lending podcast, we had the opportunity to discuss the state of mergers and acquisitions in the mortgage industry with M&A expert Chuck Klein. Recently, we've seen a lot of activity in the realm of mergers and acquisitions. So, we asked Chuck why this is happening? What is causing so many companies in the mortgage industry to buy and sell?
According to Chuck, one important factor that has led to more M&A activity is the increased costs due to regulations. TRID has led many organizations to rethink their capabilities. Some companies have sought to sell out of their businesses, because they've determined that they can't bear the costs of the regulations. Other companies have decided they need to buy in order to gain the resources they need in order to manage the costs of the regulations.
So, it seems there is a lot of activity going on among both buyers and seller. In the end, the stricter regulatory environment is all leading to greater consolidation in the mortgage industry. This trend raises an interesting question. There is some discussion among Presidential candidates right now about "breaking up the big banks." It will be interesting to see if such policies are actually implemented to the extent that they severely impact the mortgage industry. If the regulatory environment remains just as costly and companies cannot consolidate in order to accumulate the resources they need to function, the industry could be headed for its greatest challenge yet. We'll just have to wait and see ...
---
---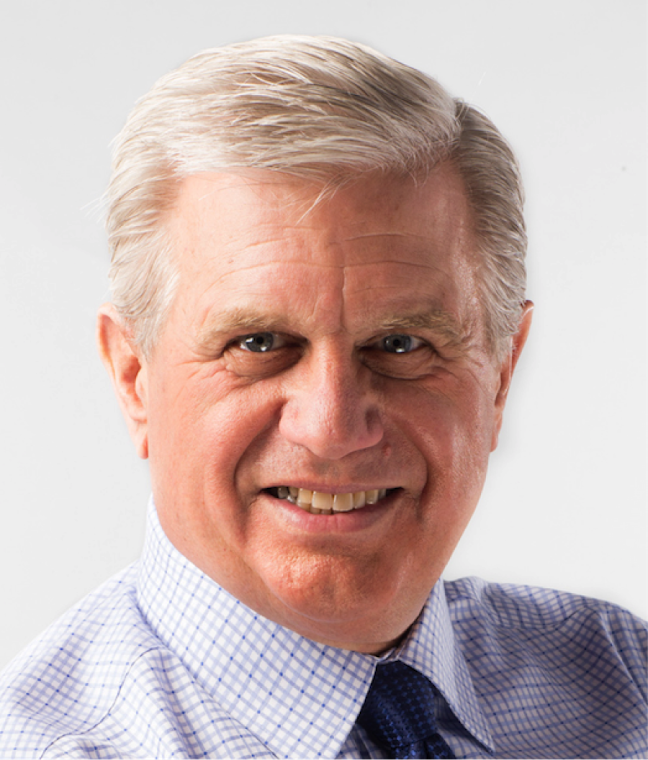 David Lykken, a 43-year veteran of the mortgage industry, is president of Transformational Mortgage Solutions (TMS), a management consulting firm that provides transformative business strategies to owners and "C-Level" executives via consulting, executive coaching and various communications strategies. He is a frequent guest on FOX Business News and hosts his own weekly podcast called "Lykken On Lending" heard Monday's at 1:00 p.m. ET at LykkenOnLending.com. David's phone number is (512) 759-0999 and his e-mail is [email protected].