The Importance of Application to Funded Pull-Through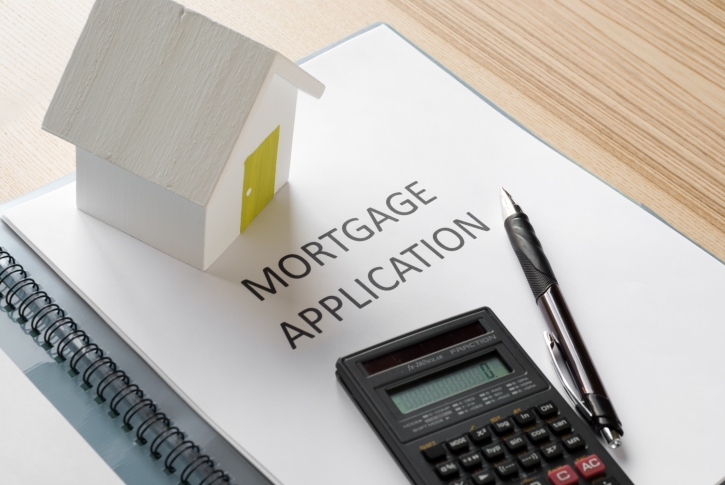 On the April 4 episode of my Lykken on Lending podcast, John Maynell of Motivity Solutions shared with us a very important metric for those of us in the mortgage industry to keep track of. In fact, it can be argued that there is so single metric that is more important. The "application to funded pull-through" is the fundamental scorecard for the lender.
You could say that this metric is the metric on which all others are based. We use this to determine the effectiveness of all facets of our organization, from our integrated marketing to our loan officer performance to our customer service. Knowing how many loans get funded out of the total number of applications can help us know where to look for problems. It can lead us to create greater efficiencies in our processes, reducing cycle time. And, it can help us monitor how our loan officers are doing. Do we need more training? Do we need to hire more people? This metric can tell us.
Perhaps the greatest benefit of the "application to funded pull-through" metric, though, is that it can help us better focus on customer satisfaction. If the number is low, then we can look into whether or not we're attracting the right borrower. Or, perhaps we simply aren't communicating well enough with the borrowers throughout the lending process. From loan officer development to operational efficiencies to customer satisfaction, there is simply no metric more important to keep on our minds than the "application to funded pull-through."
---
---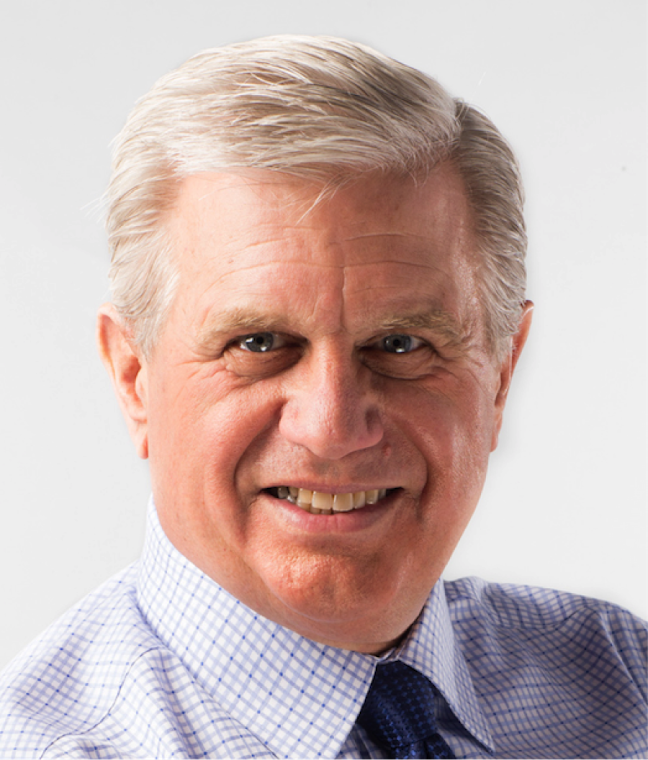 David Lykken, a 43-year veteran of the mortgage industry, is president of Transformational Mortgage Solutions (TMS), a management consulting firm that provides transformative business strategies to owners and "C-Level" executives via consulting, executive coaching and various communications strategies. He is a frequent guest on FOX Business News and hosts his own weekly podcast called "Lykken On Lending" heard Monday's at 1:00 p.m. ET at LykkenOnLending.com. David's phone number is (512) 759-0999 and his e-mail is [email protected].