The Importance of Planning in Your Business Process
When I consult with leaders in the mortgage industry, one of my key areas of focus is business processes. Determining who is responsible for what areas and how each step in the process feeds into the next is essential for building a functional organization. As I help leaders build flow charts to map out how their organizations can function most efficiently, I can sense the excitement building in the room. Leaders are eager to implement their new systems and start seeing the benefits of greater efficiency.
Here's the thing, though. Change takes time. Even if the new process you are building is perfect, it must be implemented slowly and cautiously. Otherwise, your people may become disoriented and lapses in communication will abound. You have to take the time to make sure everyone is on the same page as you're making your transition. It takes thoughtful, deliberative planning to make a smooth transition into a new business process.
At any given moment, the process you are working within right now will be the one that you planned for several months ago. Here's a question to ask yourself: are you doing anything differently now than you did then? Successful business processes are all about continuous improvement. If you are doing the same things that you've always done, then you will get the same results that you've always gotten. You've always got to reinvent yourself.
So, here's what I suggest. On a regular basis, maybe once every quarter, start planning a revised business process. Then, once you have a solid plan in place, you can start to implement it in a slow and deliberative manner that creates a successful transition into an even better process.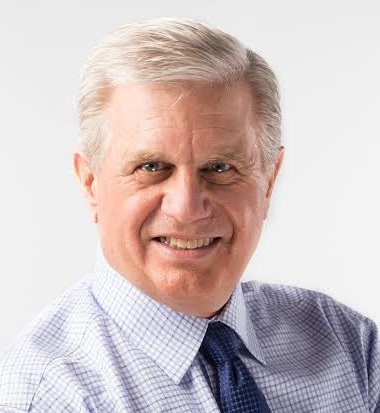 David Lykken, a 43-year veteran of the mortgage industry, is president of Transformational Mortgage Solutions (TMS), a management consulting firm that provides transformative business strategies to owners and "C-Level" executives via consulting, executive coaching and various communications strategies. He is a frequent guest on FOX Business News and hosts his own weekly podcast called "Lykken On Lending" heard Monday's at 1:00 p.m. ET at LykkenOnLending.com. David's phone number is (512) 759-0999 and his e-mail is [email protected].
---