How Improving Your Business Processes Can Make the World a Better Place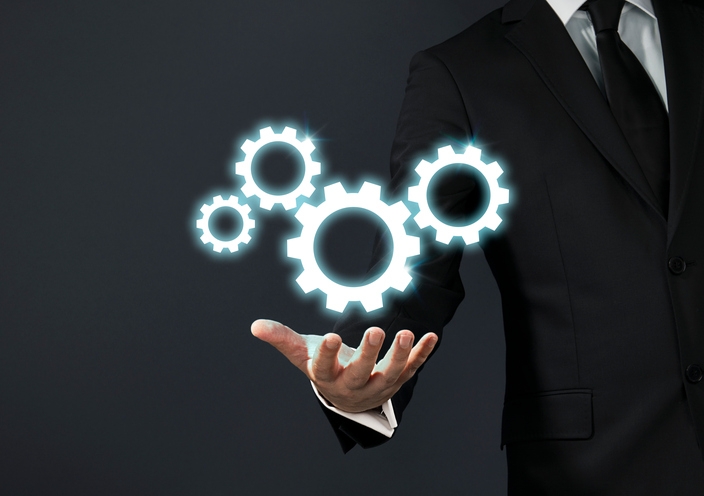 You might think this is silly at first, or at least a little bit over the top. Business processes are not typically thought of as inspirational. Most people don't look at their lives and think they can fix their problems by streamlining their business processes at work. But over the years, I've come to believe that the way we do our work may affect us much more than we think. And fixing our business process problems may just be the key to fixing a whole lot more.
In my experience, most of the frustrations in the workplace have been almost entirely attributable to broken systems. There's a lapse in communication, a failure in the hand-off from one department to another, or a misunderstanding about responsibilities—and all of these issues arise when the business process does not provide a clear road map for work flow. People start fighting, deadlines get missed, customers get disappointed, and the workplace culture becomes intolerable.
As if this isn't bad enough, what often happens is that the negative energy created from failed business processes doesn't stay in the workplace. People take their stress home with them. Families often get the brunt of workplace frustration—and then they proceed to carry it with them into their lives. Do you see where I'm going with this? A poor system of work flow can quickly spiral into creating a vicious cycle that has negative ripple effects in our society. So, as crazy as it sounds, yes, improving your business process problems can make the world a better place. Have you taken a good, hard look at your processes lately?
---
---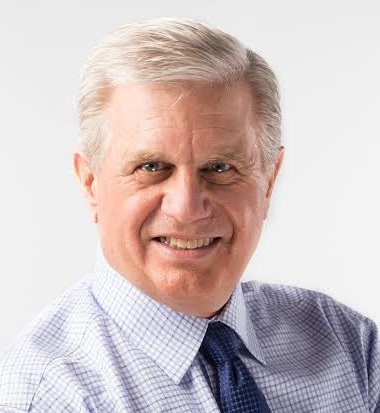 David Lykken, a 43-year veteran of the mortgage industry, is president of Transformational Mortgage Solutions (TMS), a management consulting firm that provides transformative business strategies to owners and "C-Level" executives via consulting, executive coaching and various communications strategies. He is a frequent guest on FOX Business News and hosts his own weekly podcast called "Lykken On Lending" heard Monday's at 1:00 p.m. ET at LykkenOnLending.com. David's phone number is (512) 759-0999 and his e-mail is [email protected].