How Long? Timing Your Business Processes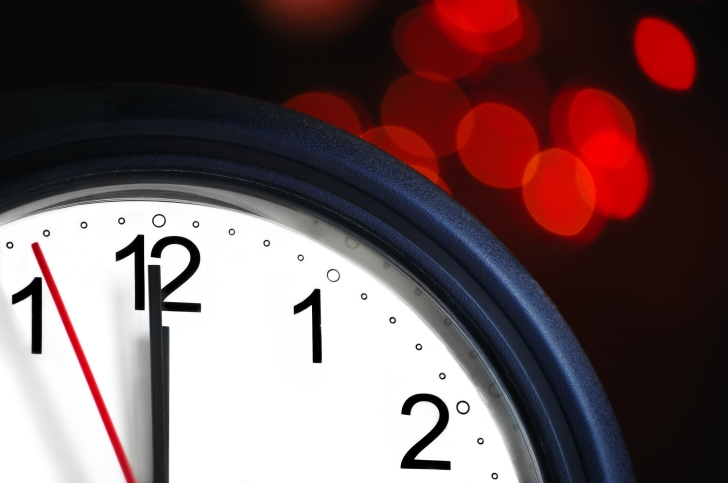 To build a successful organization, one of the most important things for a leader in the mortgage industry to do is business process mapping. You've got to outline how the different pieces of your organization fit together and how transitions are made throughout the process from loan origination to servicing. As I consult with the leaders in the business, I am continually amazed by how many companies simply do not have a workflow map. So, that's always the best place to start.
That being said, drawing out the map of the business process is only the first stage. The business process flow chart helps you see who is responsible for what at each stage in the loan process and how each step is related to the other. It gives you a map to follow, and that is very important. However, one important thing you have to worry about after drawing out the map is deadlines. How long does each step take? How long should each step take? These are equally important questions to ask.
In the mortgage business, timing is everything. Some deadlines are mandated through regulations; others are deadlines we arbitrarily set for ourselves. But, in either case, we need to make sure we are fulfilling the promises we make to customers and to investors. First, we have to make sure we're giving ourselves enough time to complete the loan process on schedule for borrowers. On the other hand, we have make sure we're moving quickly enough to reach the goals we've established on the number of loans we close.
You've got your business process mapped out? That's great. Now, let's talk about the timing. How much time should you allocate to each step in the process? That's the next question you need to ask.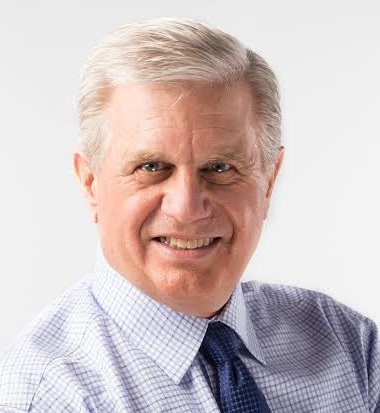 David Lykken, a 43-year veteran of the mortgage industry, is president of Transformational Mortgage Solutions (TMS), a management consulting firm that provides transformative business strategies to owners and "C-Level" executives via consulting, executive coaching and various communications strategies. He is a frequent guest on FOX Business News and hosts his own weekly podcast called "Lykken On Lending" heard Monday's at 1:00 p.m. ET at LykkenOnLending.com. David's phone number is (512) 759-0999 and his e-mail is [email protected].
---