Millennials and the Importance of Process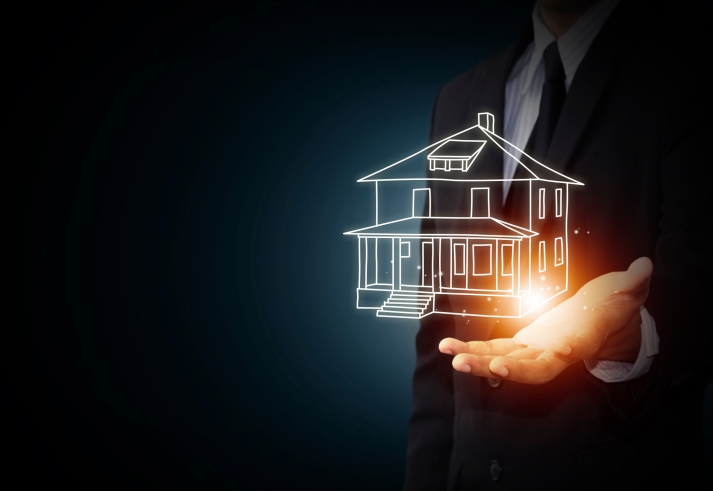 Over the years, Millennials have become a subject of intense focus in the mortgage industry. As this new generation is now greater in number than any other living (or past) generation, every industry has had its eye on them. As young people come out of the recession and begin to build families, the question lingers: when, if ever, will Millennials start becoming homeowners?
A better question we might ask is, "What can we in the industry do to entice Millennials to become homeowners sooner, rather than later?" In other words, we can wait for Millennials to "come around," or we can take steps to bring them into the fold. So, how do we convince Millennials to work toward becoming homeowners? That's what we all want to know.
On the Feb. 22 episode of my Lykken on Lending podcast, we had the opportunity to discuss this topic, among others, with David Gansberg of Arch MI. David suggested that the most important thing to focus on when it comes to Millennials is simplifying the buying process. Despite all of the technology available to them to find information, most Millennials are still unfamiliar with the terminology of the mortgage industry.
It is important, of course, for organizations to have technology that reaches Millennials. But, at the end of the day, Millennials will need people who can sit down with them and walk them through the process step-by-step. The biggest reason Millennials are slow to become homeowners, I think, is economic. They simply don't have the job security they desire at this time. But, still, I think part of it is that they're ware about getting in over their heads. The process is daunting to them. And that is something we can help them with.
---
---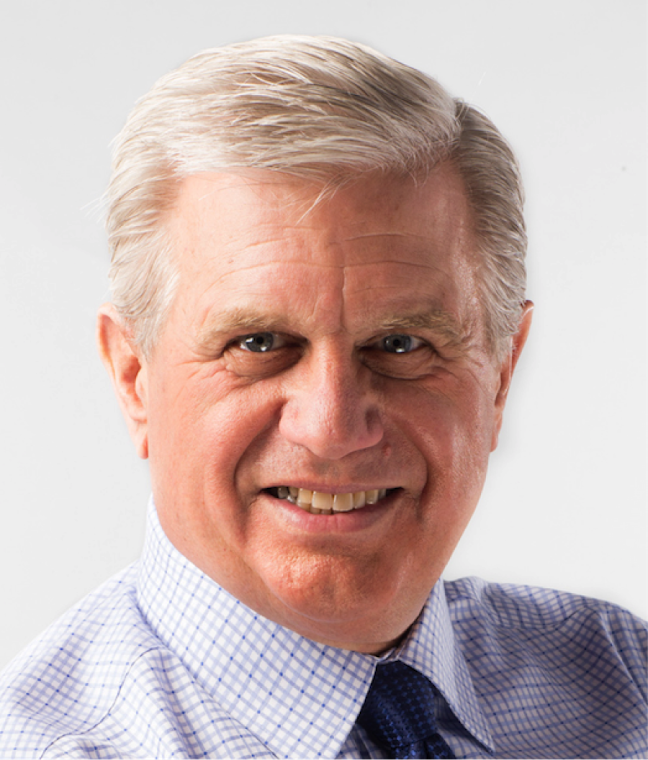 David Lykken, a 43-year veteran of the mortgage industry, is president of Transformational Mortgage Solutions (TMS), a management consulting firm that provides transformative business strategies to owners and "C-Level" executives via consulting, executive coaching and various communications strategies. He is a frequent guest on FOX Business News and hosts his own weekly podcast called "Lykken On Lending" heard Monday's at 1:00 p.m. ET at LykkenOnLending.com. David's phone number is (512) 759-0999 and his e-mail is [email protected].