Mortgage Lenders Must Think Long-Term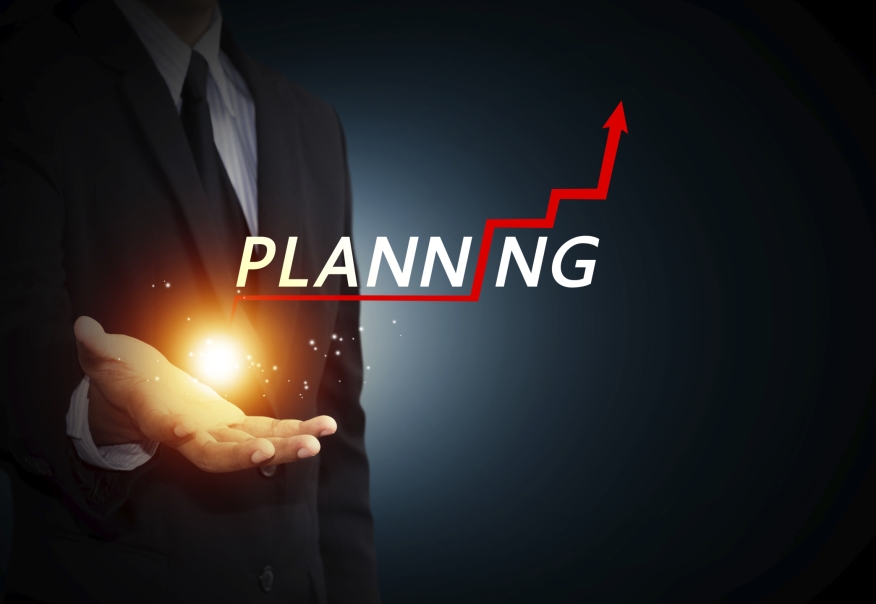 Housing is making a comeback this summer, but industry experts want to know what it will look like by the end of the decade in order to prepare for the future. Long-term demographic trends shape housing demand and, in turn, impact mortgage lenders.
Fannie Mae recently identified Millennials and aging Baby Boomers as two particularly important anchors for future housing demand, and the government-sponsored enterprise is zeroing in on these populations with additional research and analysis.
Minority housing growth
Mark Palim, vice president of Applied Economic and Housing Research at Fannie Mae, also said during a recent presentation that minorities will account for most of the increase in households in the years ahead. They accounted for 71 percent of household growth in the previous decade and are expected to account for 75 percent of housing growth in the second half of this decade, according to Fannie Mae.
What does this mean for lenders? For one, we must take into account the financial constraints of minority households in comparison to non-Hispanic whites. This could mean a greater focus in the future on a high loan-to-value product.
Subdued Millennnial demand
Muted demand from the Millennial generation also remains a major concern. Significant numbers of Millennials entered the job market during the Great Recession and have yet to recover from depressed salaries or sustained unemployment.
Saving for a downpayment for this generation amid concerns about student loan debt and wage stagnation has been challenging. This generation's tendency toward marrying later in life also is negatively impacting housing demand.
Still, despite these challenges, there is strong desire for homeownership. A recent Federal Reserve Bank of New York survey showed most renters (many of them Millennials) report that they would rather own than rent if they had the necessary financial resources.
To address the challenges facing Millennials, lenders need to innovate with product offerings that can help this generation. This doesn't mean we should return to the old days of negative amortizing or no-docs loans, but we should work harder to develop responsible lending products and practices to help Millennials become homeowners.
Downsizing Baby Boomers
Baby Boomers, meanwhile, will have different needs as they age, including the desire to downsize from their suburban homes to patio homes, townhomes or urban condos with smaller footprints and less maintenance. Homebuilders have already identified some of these trends and are responding. What are lenders doing?
It may seem like, as lenders, all we do is work day and night to stay compliant with new regulations. Although staying compliant is vitally important to be successful in this business, we must also strive for a fuller view.
Lenders who have a good handle on long-term demographics will be better prepared for the challenges expected to impact the market in the future.
---
---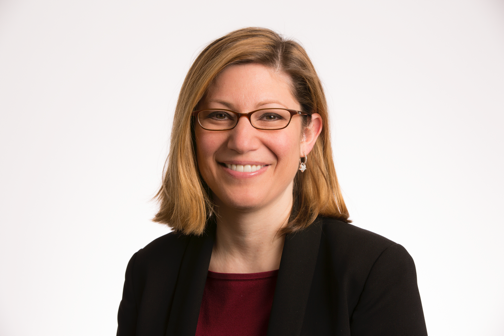 Cari McCue, Guardian Mortgage's chief operating officer, is an accomplished executive with more than 20 years in mortgage banking. As an industry leader, she has been a key factor in growing Guardian Mortgage rapidly, ethically and responsibly. Cari founded the company's Correspondent Division in 2012. In addition to her role with Guardian, Cari is also a member of the Board of Directors for the Texas Mortgage Bankers Association.