News From NAMB: February 19, 2018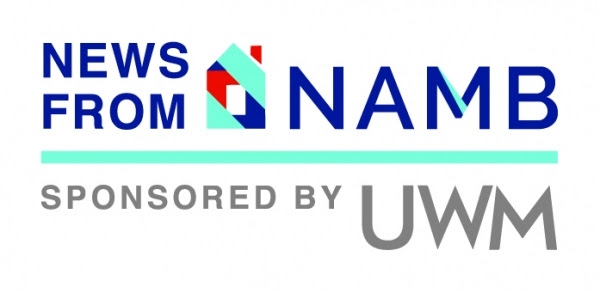 Well, there were some people noticing, bond traders.  All three Treasury auctions last week were subpar.  New spending, tax cuts, and rising interest rates are ballooning borrowing needs.  This new deal will boost borrowing to $1 trillion for the first time, nearly double what the government borrowed in 2017.  That means mortgage bonds will have to compete with more and more Fed borrowing.  You can guess that will push up rates.
In economic news this week, the Consumer Price Index was up .5% with the core up .3%, better than the expected .4% and .2%.  Retail Sales were down .3% vs. the expected gain of .2%.  Rates are responding more to the increase in prices than the drop in sales.
Total business sales were up 0.6%, outpacing business inventory growth of only 0.4% in December, indicating that things are flying off the shelf.  Industrial Production fell .1%.  Capacity used was also slightly lower than expected at 77.5%.  Neither is significant enough to have any effect on rates.  The Philadelphia Fed showed strong economic conditions in the Mid-Atlantic, coming in at 25.8 vs. the expected 22.  The NAHB Housing Index was 72, as expected.
Producer Prices, a closely-watched metric, rose .4% with the core also up .4%. This follows a nasty increase in the Consumer Price Index earlier in the week.
The only remaining new is Housing Starts tomorrow which won't do much to rates.
The train is rolling down the track toward higher rates.  Barring a train wreck, expect rates to be in the mid to upper 4s and perhaps as much as 5%.