News From NAMB: June 16, 2017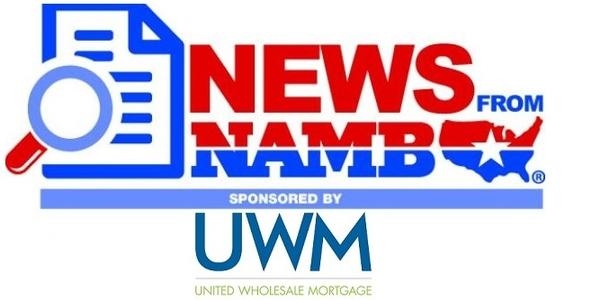 Top Story: Treasury Report on Restructuring Lending Released
The Treasury Department
released its long-awaited Report on the United States Financial System
this week. It was very critical of the current state of our system.  The report noted that we have had a very poor recovery from the Great Recession in terms of loan growth and GDP.  "The largest stalled asset class is residential mortgage lending, showing only 5% growth since 2010," the report claims.  FHA and VA's permissive standards and the exemption of these loans and those of the GSEs from the QM Rule have concentrated 70% of the market in government-supported programs according to the report.  The report goes on to attack the ATR/QM rule saying, "Another feature of the ATR/QM rule that may limit originations is a cap on the points and fees that can be charged based on the loan size, a limitation that may impact the feasibility of originating low balance loans."  
Here are some of the recommendations directly affecting mortgages:  
Many of us were concerned what Fannie Mae would require regarding public records when they are no longer on the credit report.  Essentially, Fannie says if it isn't on the title report or somewhere else that makes you aware of it, don't go looking.  Interpretations of this agreement say bankruptcies will still appear although they don't have 3 of the 4 requisite items needed to report.  It is unknown if foreclosures will show which never have 3 of the 4 items.  What happens when the borrower says they didn't have a foreclosure but really did?  My bets are Fannie is going to look to the lender.
You may notice several days delay in getting your tax transcripts at the end of this week through next week.  The IRS is moving to a different platform for a technology upgrade. They are taking their e-Services offline beginning Thursday, June 15 at 6:00pm until Monday, June 19 at 6:00am.  This will automatically delay requests during that time period and create a backlog for a while.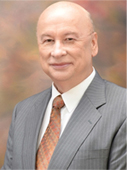 John Councilman, CMC, CRMS of AMC Mortgage Corporation in Ft. Myers, Fla. is past president of NAMB—The Association of Mortgage Professionals. He may be reached by phone at (239) 267-2400 or e-mail [email protected].
---