News From NAMB: June 8, 2017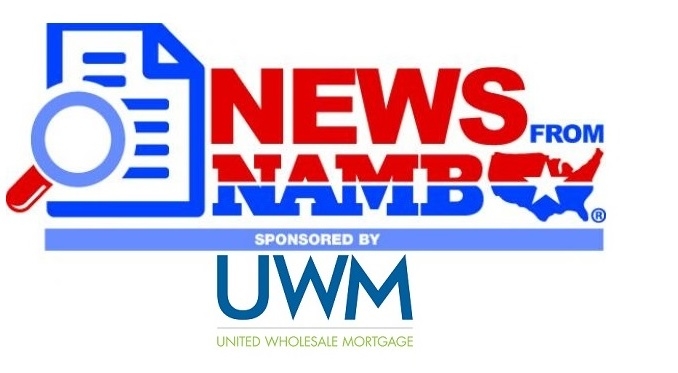 Top Story: CFPB Opens Up Ability to Repay Rule
The CFPB is assessing the Ability to Repay rule, also known as the Qualified Mortgage rule, they released in January of 2014.  Under the rule, we have a 43% ratio that essentially only applies to private industry loans and a 3% cap that really only applies to mortgage brokers
because of all of the exemptions
.  This is your
opportunity to comment
.  Certainly, I would recommend that they remove lender-paid compensation from the 3% cap.  That would give an even playing field for all originators, that the CFPB claims to want to create.  Secondly, the government loan exemption from the 43% ratio expires in 2021.  The CFPB must decide in this iteration if that should be extended.  Changing to a 50% DTI would be the best choice but we really need to extend the GSE/FHA/VA exemption if raising the DTI is not their choice.  They also need to make certain streamline refinances remain QMs.
---
United Wholesale (Advertisement)
For home buyers who want both the stability of a fixed mortgage and the low rate of an adjustable mortgage, the new UWM 5/5 ARM provides the perfect balance. It has a low initial rate that only adjusts twice within 15 years and it can only adjust by 2% each time—with a cap at just 5% from the initial rate. Learn more about the perfectly balanced mortgage at
uwm.com
.
---
Financial Choice Act Presented to Full House This Week–Highlights
The prospects are looking good that the full House will pass the Financial Choice Act this week.  With the media fixated on the Comey hearings, we hear little about other Congressional activity but that is not stopping the Act from moving forward.  Here are the portions that would affect mortgage originators: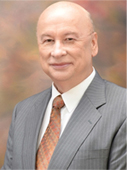 John Councilman, CMC, CRMS of AMC Mortgage Corporation in Ft. Myers, Fla. is past president of NAMB—The Association of Mortgage Professionals. He may be reached by phone at (239) 267-2400 or e-mail [email protected].
---