News From NAMB: September 29, 2016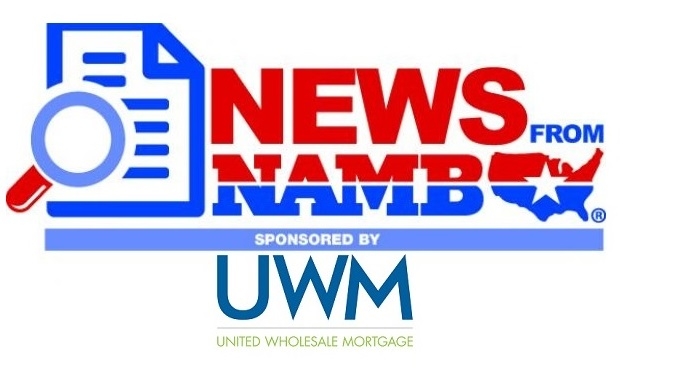 You may have noticed that News From NAMB is not just links to other media stories but also goes to primary sources. News From NAMB is different because we find important information that may not be reported elsewhere and we comment on why it is relevant to you, often in a fun way. Best of all, it is free to NAMB members. News From NAMB is sponsored exclusively by United Wholesale Mortgage (UWM). 
United Wholesale (Advertisement)
One of the strongest reasons to choose UWM is their popular Unite program. Unite keeps your business top-of-mind by emailing your past borrowers a home mortgage value statement quarterly. These statements feature valuable information about their home, their loan and what's happening in the market. Best of all, it appears to come directly from you—with your name, photo and contact information. Learn more at UWM.com.
---
---
NAMB National HUGE Success!
With over 3,000 registrants, NAMB National was the largest NAMB conference since 2007. One couldn't help but be impressed by how many people wanted to get in. Registration lines stretched all the way back into the casino at times as hundreds appeared all at once. This is a don't miss conference for originators. It will move to a larger hotel next year with nearly twice the number of exhibitors. Make plans to attend!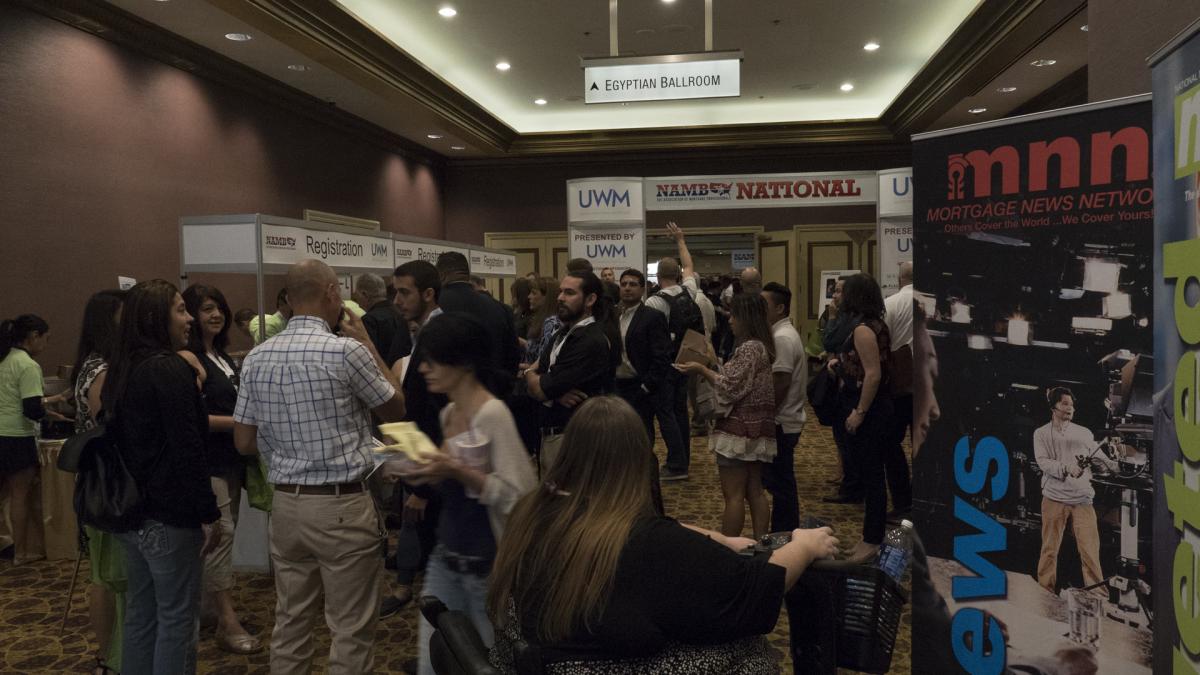 ---
---
NAMB to Help Fund Startup Broker Shops
A new program called KickStart will pay up to $10,000 to an experienced originator who would like to open their own broker shop. The program is initially being funded by United Wholesale Mortgage (UWM) and NAMB with enough funds to start between 50 and 100 new broker shops. Other wholesale lenders have expressed an interest in being partners which would allow KickStart to fund many more startups. A panel will decide if the would-be broker has the experience and business plan to succeed. Once granted, there is no repayment, even if the new business fails.

---
---
Will Trended Data Reject More Loans?
One of the great things about going to a conference is that you get to hear lots of news and many opinions. At NAMB National, I found most originators do not believe trended data will result in any significant number of rejections. Fannie Mae has said it wants DU 10.0 to keep the ratio of approvals about the same. But, if Fannie Mae starts approving a lot of people without scores, will that mean they will replace borrowers who trend poorly? I would love to know if you start seeing people with decent credit scores getting Refers. Remember, a file approved by DU 9.3 will stay with 9.3 but you can resubmit rejections into 10.0. Freddie Mac says it still has not made any plans to implement trended data.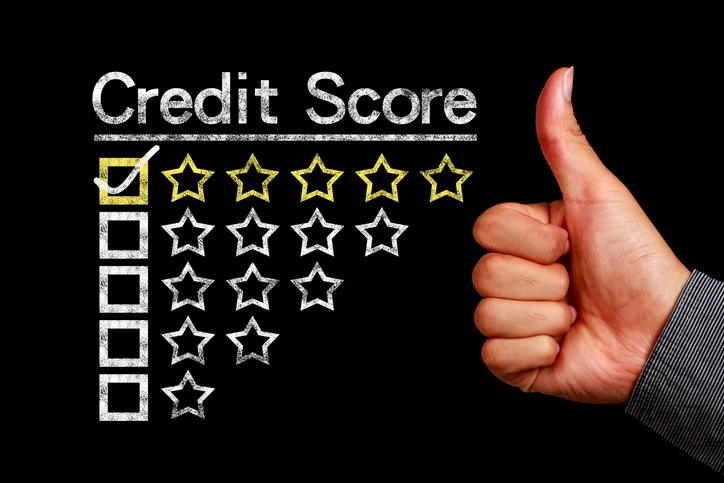 ---
---
FHA Spot Condo Loans Are Coming Back
While the term "Spot Condo" is not being used, HUD is proposing to allow condos in unapproved projects to get FHA financing. There are a few caveats. The unit must be a Single-Unit (the new nomenclature), there is no density of FHA loans in the project, it is a completed project, and certain occupancy and ownership ratios must meet FHA guidelines. The proposed rule also would extend approvals for condos from two years to three years and a few other changes. Comments are due in by Nov. 28. If this will help you, please comment.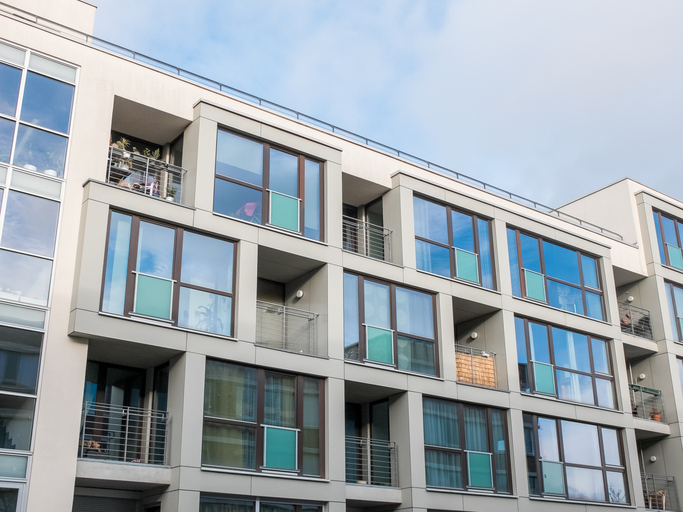 ---
---
Is TRID Grace Period Over?
I was told by several people that the CFPB told people at mortgage conferences that the period of "restrained enforcement" for TRID is over as of Oct. 1st. There is no official announcement from the CFPB but we should note that TRID's anniversary falls tomorrow. With all of the different interpretations floating around out there, this could be interesting. They can't all be right.
---
---
Appraiser Relief May Be On the Way
During the recent months, originators are realizing that there is an acute shortage of appraisers in some areas. In Oregon, the epicenter of the shortage, an appraisal can take up to three months and rush orders can cost as much as $2,000. The Appraisal Foundation's Appraiser Qualifications Board (AQB) is reacting with proposed changes that could bring more appraisers into the industry.  As many know, the AQB started requiring appraisers to have at least a bachelor's degree not long ago.  They are proposing a rollback of that requirement, more education in lieu of experience hours, and other changes. They are soliciting your comments which must be in by Nov. 2.
---
---
UST Test Backfires
The NMLS was pressured to make life easier for big non-bank lenders by creating a uniform state test (UST). That way, the big guys could get originators who didn't know that much about state laws up and running quickly in a lot of states. Florida held off adopting the UST because the state didn't think that is a great idea but finally relented and adopted the UST. However, Florida fought back by now requiring two hours of initial Florida-only education and one hour of Florida-only continuing education starting in 2017. Other states may follow. Now, we all have to take Florida continuing education, even if we passed the Florida test. Thanks a lot ...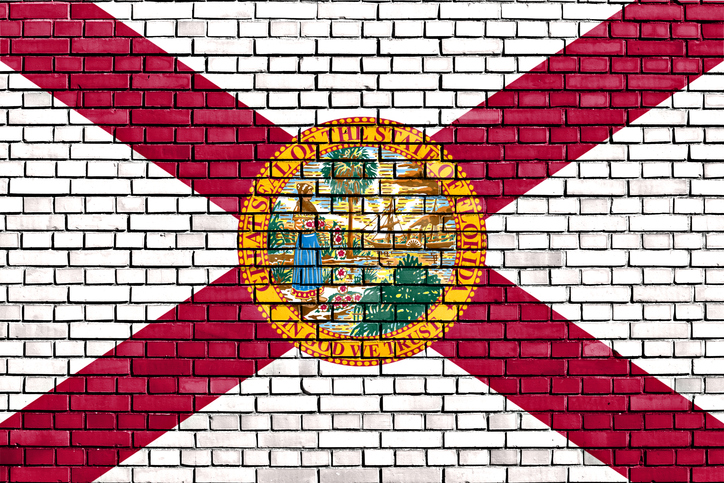 ---
---
Equifax to Start Reporting HOA Assessments
In the world of all verification being available at the touch of a button, homeowner associations will now be invited to report just like a creditor. Sperlonga Data and Analytics is soliciting HOAs to report their information as though they are a creditor. At this time, only Equifax will be using the service. I pay for the whole year in January. Wonder how they will report that, as a negative balance? 
---
---
How NOT to Market to Seniors
According to AARP. Americans age 50 and older control 70 percent of the nation's assets. We have learned they are no longer afraid to take out mortgages. But, how do you reach them? If they are 65 or older, don't use e-mail to contact them. A surprising 40 percent of seniors over 65 don't go on the Internet or use e-mail at all according to Pew Research. Consumers of all ages in rural areas use the Internet far less.
---
---
FTC Fines Free Score Site
FreeScore360.com, FreeScoreOnline.com and other sites owned by One Technologies were fined $22 million dollars by the Federal Trade Commission. The FTC claims they enrolled people in credit monitoring programs and charged monthly fees—without their consent. There must be big money getting people to check their credit. I wonder how long it will be before the FTC or CFPB crack down on other companies that promise a free score but charge for monitoring. They may tell you that you must buy monitoring but I haven't seen any that tell you the score they are giving you isn't a FICO and useless for shopping mortgages. That is hidden well down in the site's pages, if revealed at all.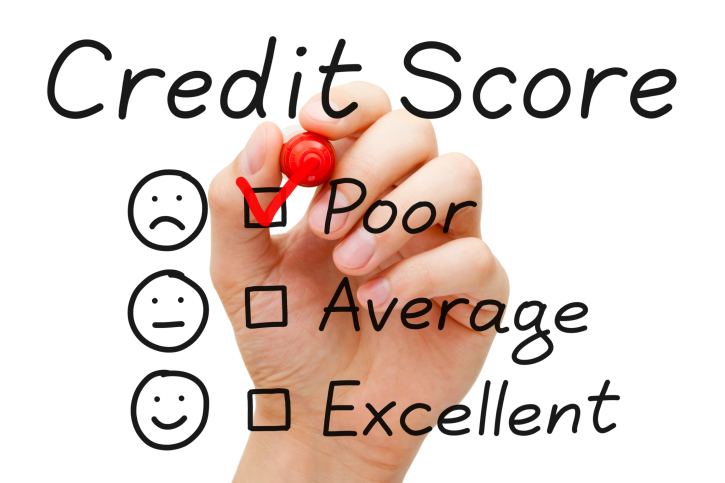 ---
---
Mortgage Applications Down Slightly
Despite the extremely low rates, refinance application were down somewhat this past week and purchases were up over the previous week only by one percent. The good news is that purchase applications are up 10 percent from the same period last year. Refinances still make up 62.7 percent of the mortgage applications so don't bail on them.
---
---
Homes Becoming Unaffordable for Many
Statistics from the National Association of Realtors and AATOM (formerly Realtytrac) agree that homes have hit an affordability issue. AATOM says it is the worst in seven years. It appears homeownership is something for the affluent now.
---
---
Wells Fargo Troubles Far From Over
Only because Wells Fargo is the largest mortgage lender in the country does this story continue to have meaning for the mortgage business. In the latest saga, Wells' CEO has agreed to take a $41 million pay cut. The big question is how many states will sue and consumers will file class-actions.
---
---
Rate Outlook
Most of the economic nes this week was better than expected but not exactly great.  But it was enough to push rates up a little.
Consumer confidence was strong at 104.1 vs. the expected 99. Durable goods were unchanged vs. the expected down 2%. Jobless Claims are coming close to the 250K mark with just 254,000 claims filed this week. GDP was up 1.4% vs. the expected 1.3% but still anemic.
There is no major economic news tomorrow. Expect more of the same for now.
---
---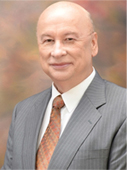 John Councilman, CMC, CRMS of AMC Mortgage Corporation in Ft. Myers, Fla. is immediate past president of NAMB—The Association of Mortgage Professionals. He may be reached by phone at (239) 267-2400 or e-mail [email protected].