The Power of the Customer's Voice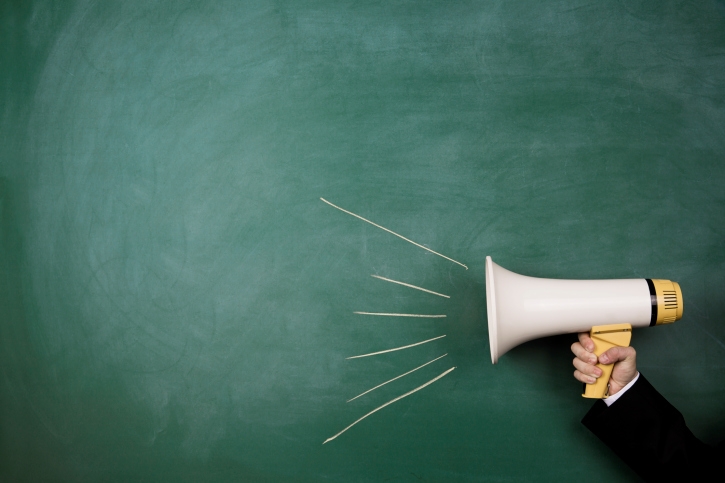 Most organizations spend a great amount of their budgets on marketing. They buy up ad space on television, the radio, or in industry periodicals. They sponsor organizations that will give them greater exposure. They may even dabble in Internet marketing, building an email list or social media followers. All of these things can be great for generating more leads and, ultimately, more revenue. But there's one thing that has a greater return on investment than anything, and we all know what that is: The referral.
Nothing beats getting a recommendation from another customer. Why is that the case? One word: Credibility. It's easy to sound good when you're talking about yourself, but it's really only meaningful when someone else is saying good things about you. When people see ads, they recognize that they're promotional in nature—they know that the companies are paying the media to say nice things about them. So, there's some natural skepticism. But when other customers promote the companies with which they've done business, people really start to listen.
On the Sept. 7 episode of my Lykken on Lending radio show, I had the opportunity to discuss the customer feedback platform Social Survey with founder Scott Harris and Head of Sales Craig Pollock. Scott and Craig make it easy for customers to give feedback immediately after their experiences with loan originators. Customer reviews are a powerful thing. Not only do they provide free advertising, but they also provide more effective advertising. Customers are much more likely to listen to other customers than they are to listen to companies trying to sell them things. Never underestimate the power of the customer's voice.
---
---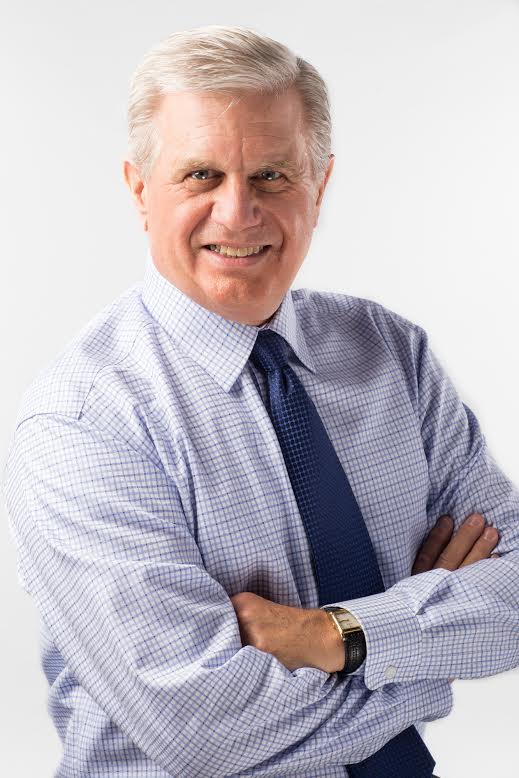 David Lykken is 40-year mortgage industry veteran who has been an owner operator in three mortgage banking companies and a software company. As a former business owner/operator, today David loves helping C-Level executives and business owners achieve extraordinary results via consulting, coaching and communications, with the objective of eliminating corporate dysfunction, establishing and communicating a clear corporate strategy while focusing on process improvement and operational efficiencies resulting in increased profitability. David has been a regular contributor on CNBC and Fox Business News and currently hosts a successful weekly radio program, "Lykken on Lending," that is heard each Monday at noon (Central Standard Time) by thousands of mortgage professionals. He produces a daily one-minute video called "Today's Mortgage Minute" that appears on hundreds of television, radio and newspaper Web sites across America. He may be reached by phone at (512) 501-2810 or by e-mail at [email protected].