Quiet Time: Leadership and Rejuvenation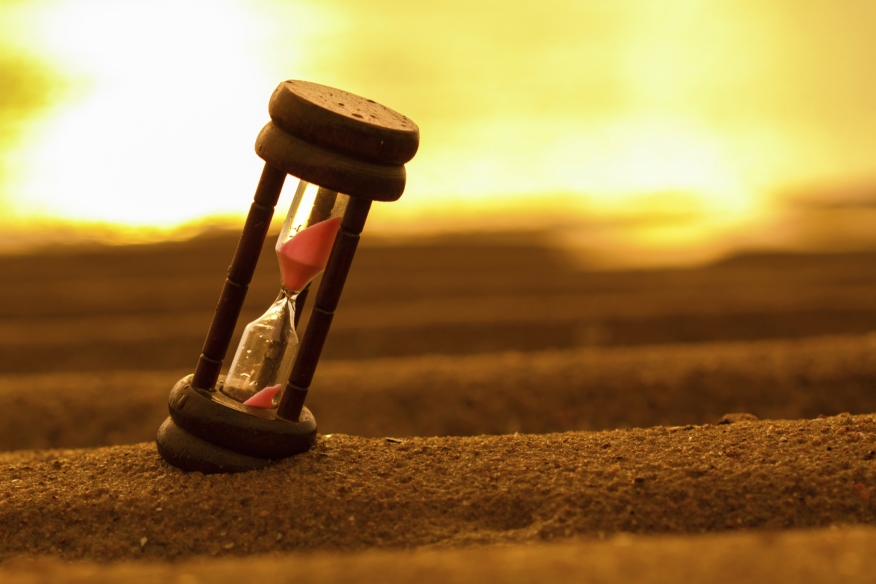 As a leader in the mortgage industry, your everyday schedule can become quite overwhelming. The hustle and bustle of activity as you try to lead your organization through countless hurdles toward success can really start to weigh down on you. And, here's the thing: we're all human. Even the greatest leaders among us can buckle under too much pressure. Sometimes, we could all use a break.
The most able leaders I know are the ones who allow themselves time to recharge. They spend time in silence before charging into the fray. Much of the time, it's in the morning before their days begin. But I know leaders who take a few minutes throughout the day to relax and set their minds at ease. And it's in these quiet times that leaders develop the energy to make the most of the rest of the time they have.
Quiet time is a time of preparation. For some, like me, it's a time of spiritual devotion and prayer. For others, it's a time of meditation and relaxation. And there are even some who use the time to read or reflect. But the real point is that it's quiet and that there are no interruptions.
As a leader, everyone is always coming to you with their problems. If you are to be at the top of your game in handling these issues, you'v got to take a few minutes to yourself. It's in those quiet moments that you become the leader who can thrive in the chaos. So, as the new year gets under way, take some time to yourself each day. You'll find that it changes everything.
---
---
---
---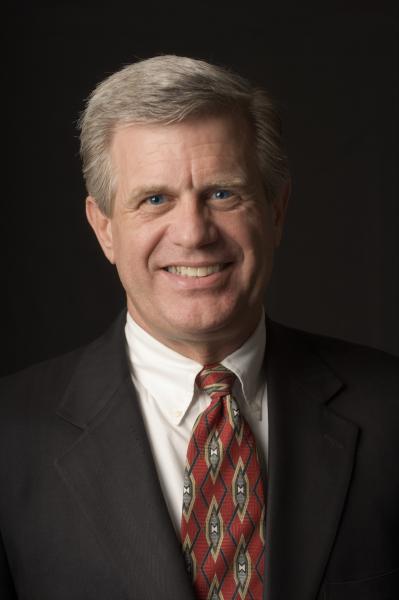 David Lykken is 40-year mortgage industry veteran who has been an owner operator in three mortgage banking companies and a software company. As a former business owner/operator, today David loves helping C-Level executives and business owners achieve extraordinary results via consulting, coaching and communications, with the objective of eliminating corporate dysfunction, establishing and communicating a clear corporate strategy while focusing on process improvement and operational efficiencies resulting in increased profitability. David has been a regular contributor on CNBC and Fox Business News and currently hosts a successful weekly radio program, "Lykken on Lending," that is heard each Monday at noon (Central Standard Time) by thousands of mortgage professionals. He produces a daily one-minute video called "Today's Mortgage Minute" that appears on hundreds of television, radio and newspaper Web sites across America. He may be reached by phone at (512) 501-2810 or by e-mail at [email protected].