Regulatory Ambiguity: The Main Struggle With TRID Implementation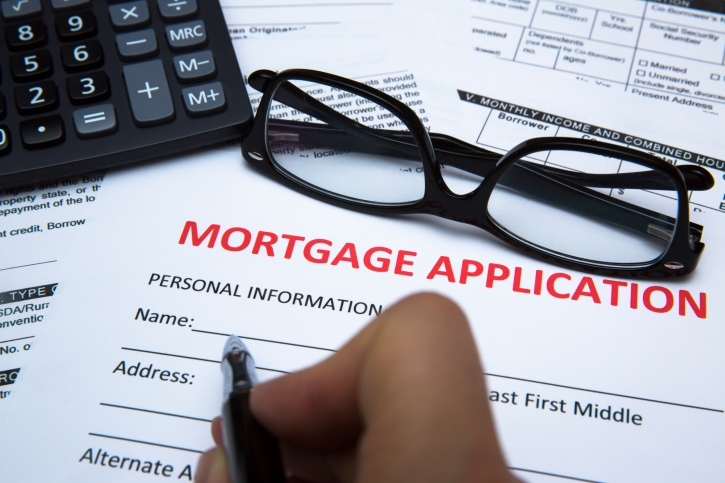 On the Feb. 8 episode of my Lykken on Lending Internet radio show, we had the opportunity to discuss TRID implementation with mortgage law expert Loretta Salzano. During our conversation, we sought to understand what the main issue is with organizations as they seek to implement TRID in their businesses. And, if there is one thing that keeps standing out, it's regulatory ambiguity.
The official guidelines for TRID were over a thousand pages, but it seems that still isn't enough to address every scenario in day-to-day business. The problem with adhering to TRID guidelines is that, when you get down to specifics, the right thing to do is often unclear. Organizations are struggling to make certain decisions that are compliant with TRID, because it's not always so clear what compliance means.
If there's one thing we need as an industry from regulators, in order to collaborate with them to do what's best for consumers, it's clarity. Most of us in the industry, I believe, would willingly play by the rules and do what it takes to comply with regulations if they only knew what compliance meant for their individual situations. We need more clarity in regulation. That's the only way that we're going to get collaboration between regulators and the industry, and that's the only way that the industry will be robust again for consumers.
---
---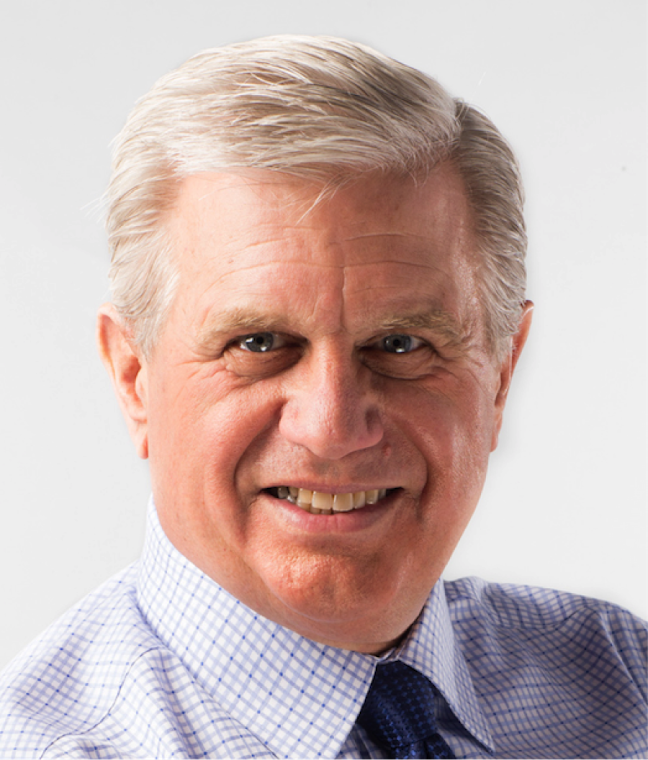 David Lykken, a 43-year veteran of the mortgage industry, is president of Transformational Mortgage Solutions (TMS), a management consulting firm that provides transformative business strategies to owners and "C-Level" executives via consulting, executive coaching and various communications strategies. He is a frequent guest on FOX Business News and hosts his own weekly podcast called "Lykken On Lending" heard Monday's at 1:00 p.m. ET at LykkenOnLending.com. David's phone number is (512) 759-0999 and his e-mail is [email protected].