Reviewing Your Processes: Work Smarter, Then Harder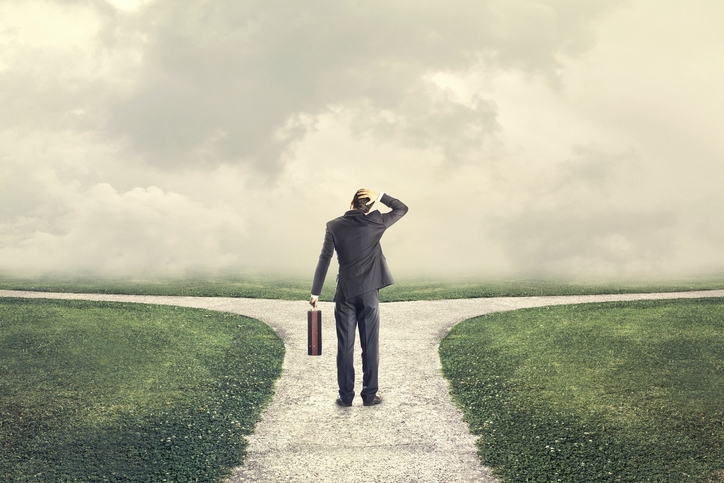 The people I work with in the mortgage industry are, for the most part, go-getters. They're always on the move, always pushing forward, constantly in a flurry of motion. Of course, there's nothing wrong with this mindset. Certainly, we get more done by moving than we do by standing still. And yet, there is something to be said for slowing things down on occasion and moving forward more deliberately.
If there's one problem that leaders in our industry have, it isn't with initiative … it's with clarity. We work hard, but sometimes, we neglect to take the time to stop and think about what we're working toward. We pursue our goals vigorously, but we sometimes forget to stop and think about whether we're pursuing the right goals in the first place or whether our current system is structured in such a way that those goals are actually attainable. Sometimes, we need to press pause and take a look at our processes. You cannot know where you're going unless you know where you are.
When I train organizations in the industry, I always start with business process improvement. Your processes provide the map your organization follows in order to succeed. Without the right processes, it doesn't matter how talented your people are or how hard they work; they'll be moving in the wrong direction! In other words, you can be very efficient and still not be effective. Ironing out your processes is about becoming more effective. Once you've cleaned up your processes and developed a well-thought out framework for your operations, then you can let loose the work horse in you and start getting stuff done!
---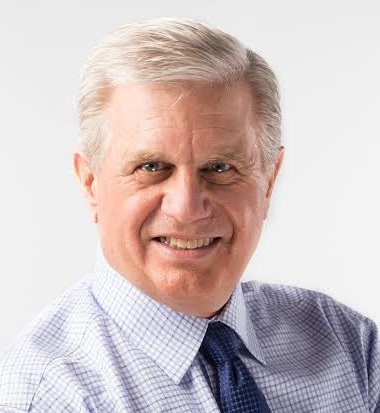 David Lykken, a 43-year veteran of the mortgage industry, is president of Transformational Mortgage Solutions (TMS), a management consulting firm that provides transformative business strategies to owners and "C-Level" executives via consulting, executive coaching and various communications strategies. He is a frequent guest on FOX Business News and hosts his own weekly podcast called "Lykken On Lending" heard Monday's at 1:00 p.m. ET at LykkenOnLending.com. David's phone number is (512) 759-0999 and his e-mail is [email protected].