The Social Media Revolution?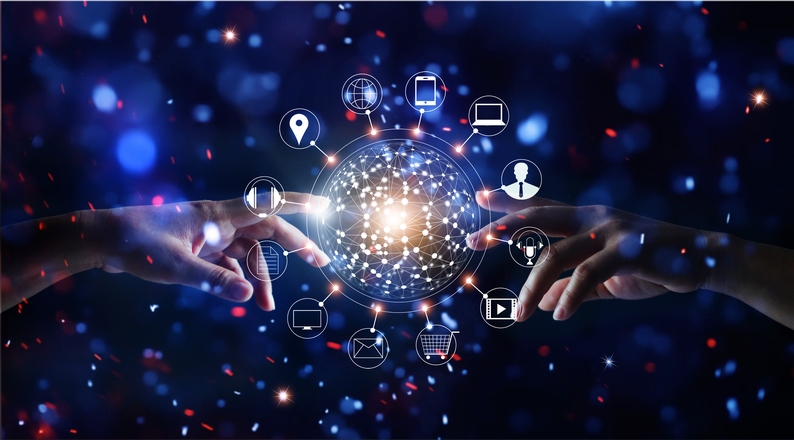 Social media has revolutionized the way we do business. You might say social media is the new sales team. In the past, salespeople would communicate product information and spread the good word about their company by hitting the pavement and making cold calls on prospects. A hardworking salesperson could setup three to five appointments a day or cold call on as many 10-20 businesses dropping off printed materials along the way. Clearly, it is much more efficient to do this via social media. You can get your message in front of thousands of prospects with just one post.
The mortgage industry is particularly well-suited for success using social media. Loan product guidelines change without notice, government regulations change frequently, and mortgage rates change daily! There is a competitive advantage in being able to communicate rapidly. Social media is by far the most efficient method.
On the other hand, the average age of a Mortgage Loan Officer is 54, according to
HousingWire.com
. Many in that age group are not digital natives. There is a significant learning curve which each new app that is launched. Additionally, Loan Officers tend work independently on their own marketing efforts. They run their own book of business with limited support from the corporate office. The digital presence of the company itself may be strong, but this does little to aid the individual Loan Officer who must sort through all the online options available to them and make the right choices of where to spend their marketing budget. Very few mortgage companies provide "in-house" support beyond corporately generated product flyers.
As a result, it is difficult for many traditionally successful Loan Officers to sort through the numerous options available.
The top sites used for mortgage marketing are:
►Facebook
►Linkedin
►Twitter
►Google +
►Instagram
►YouTube
►Pinterest
►Tumblr
►Flickr
►Reddit
►Snapchat
►Vine
►Perispcope
►WhatsApp
►Quora
►Biz Sugar
►StumpleUpon
►Delicious
►Digg
►Viber
Overwhelming!
For many, the best practice is to have a presence on all the sites that are relevant to your field. Then, find the site that specifically targets your clients' demographics and concentrate there. It is challenging to try being an expert in all social media sites, but being proficient in the right site can be very lucrative to your business.
---