Technology: How to Bring Down the Costs of TRID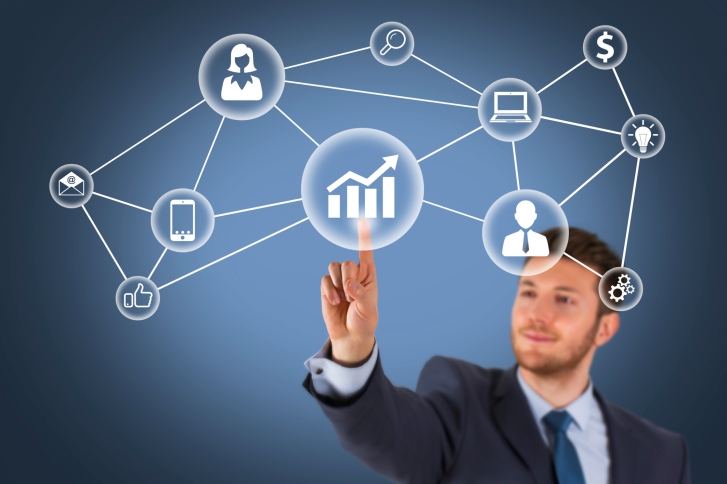 On the April 4th episode of my Lykken on Lending podcast, we had the opportunity to broadcast the show live from the MBA Technology Conference and Expo. There are many uses of technology in the mortgage industry but, increasingly, vendors have been developing applications targeted toward compliance. The need for technologies that help mortgage companies deal with compliance has stayed steady over the last decade and vendors have responded with some fairly exciting developments.
At the conference, we had the opportunity to interview Diane Bili, vice president of Lending for D&H, on an interesting new product that is coming soon to the U.S. and Canada. Diane shared the fact that the implementation of TRID has increased costs for the industry by $209 per mortgage application. So, how do we go about reducing those costs. One way to do so is to provide better training so that there is more efficiency and consistency with loan officers in adhering to best practices. D&H's upcoming product provides an interesting way to make that happen.
The application, called Barometer, is actually a training product. The technology is a simulator that gives loan officers a wide range of scenarios that could occur in the real world and monitors how they would respond. After reviewing the responses in this program from their LOs, leaders in mortgage companies can then target their training toward where there are clear deficiencies. In doing so, they can bring everyone onto the same page.
There are many exciting things happening in technology right now. But, whatever the application that is being developed, it must keep in mind the needs of the industry. Right now, compliance is the key problem ... and technology is rising to the challenge to fix it.
---
---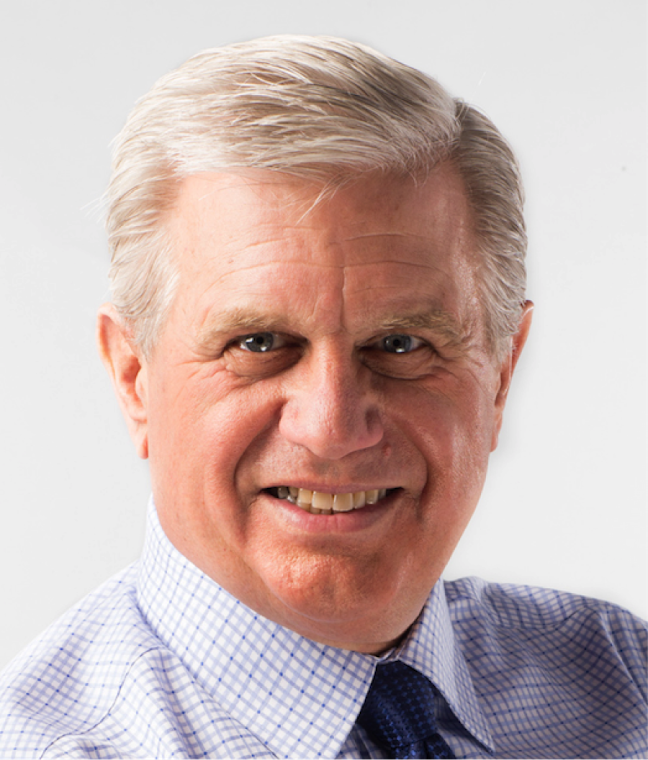 David Lykken, a 43-year veteran of the mortgage industry, is president of Transformational Mortgage Solutions (TMS), a management consulting firm that provides transformative business strategies to owners and "C-Level" executives via consulting, executive coaching and various communications strategies. He is a frequent guest on FOX Business News and hosts his own weekly podcast called "Lykken On Lending" heard Monday's at 1:00 p.m. ET at LykkenOnLending.com. David's phone number is (512) 759-0999 and his e-mail is [email protected].