Training: The Secret to Helping Employees Learn a New Process
I'm a big fan of improving business processes. When I talk to leaders in the mortgage industry, it's one of the first subjects I bring up. How does your business process look? If I get a "deer-in-the-headlights" look from them when I ask this question, I know that's where we need to start. Creating a more robust and efficient business process can solve nearly every problem an organization encounters: from increasing profits to keeping service level promises to boosting employee morale. The process really is everything.
That being said, there is often an issue that I run into when guiding leaders through building a better process for their organizations. Mapping out the process comes naturally enough. The issue is this: getting employees to adopt the process. Buy-in can be a difficult challenge. When employees are used to doing things a certain way, it can be hard to make a change—even if it's for the better.
Here's what I've found, though, when I talk to employees in the industry who are trying to learn new processes. It's not that they're unwilling to change; it's just that they don't really know how. They're told that they need to do something differently, but they aren't given instructions on how to do it. So, they default to doing things the old way—the way they actually knew how before the new process came along.
So, here's my advice: When you implement a new procedure in your business process, also be sure to provide step-by-step instructions on how your employees can carry it out. Create "how-to" videos that walk them through the process in a way that's easy for them to grasp. Trust me, if it will make their jobs easier, your employees will be willing to learn new things; sometimes, they just need a little help figuring out how to make that transition.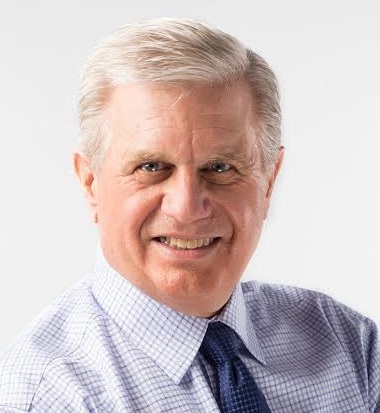 David Lykken, a 43-year veteran of the mortgage industry, is president of Transformational Mortgage Solutions (TMS), a management consulting firm that provides transformative business strategies to owners and "C-Level" executives via consulting, executive coaching and various communications strategies. He is a frequent guest on FOX Business News and hosts his own weekly podcast called "Lykken On Lending" heard Monday's at 1:00 p.m. ET at LykkenOnLending.com. David's phone number is (512) 759-0999 and his e-mail is David@TMS-Advisors.com.
---
---