The Trees in the Forest: Revealing the Big Picture
Have you ever heard the expression, "You can't see the forest for the trees?" I've always thought that it's a great little metaphorical statement about our tendency to get so lost in the details that we lose sight of the big picture. When you're standing next to a few trees, you just don't have that higher-level view that let's you know that you're actually standing in a forest. In the same way, we all too often tend to get so caught up in the daily grind that we forget our larger mission.
As leaders in the mortgage industry, it's our responsibility to remind our people of that broader mission. We are the keepers of the big picture. We must make sure our people are keeping at the forefront of their minds not only the work they're doing but also the reason they're doing it. But, when much of the work does require a sustained level of focus, how can we get people to also remain aware of the big picture? How can we help them see the forest for the trees?
One thing I always suggest to my clients is for them to allow their employees to join them in constructing the business process. If your people have a hand in building the system, they will be much more likely to understand and appreciate the larger purpose of the work they're doing within it. And you'll be amazed at how much better they do their work when they know why they're doing it.
So, what about you? Do your trees know they're part of a forest? If not, what are you going to do to show them?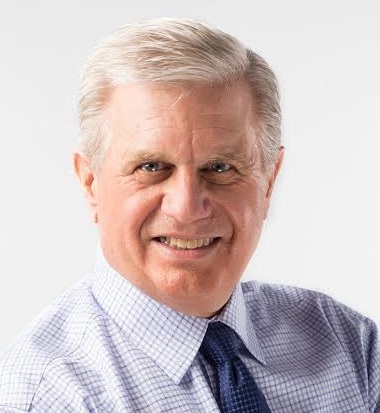 David Lykken, a 43-year veteran of the mortgage industry, is president of Transformational Mortgage Solutions (TMS), a management consulting firm that provides transformative business strategies to owners and "C-Level" executives via consulting, executive coaching and various communications strategies. He is a frequent guest on FOX Business News and hosts his own weekly podcast called "Lykken On Lending" heard Monday's at 1:00 p.m. ET at LykkenOnLending.com. David's phone number is (512) 759-0999 and his e-mail is David@TMS-Advisors.com.
---