When to Start Following the 2016 Election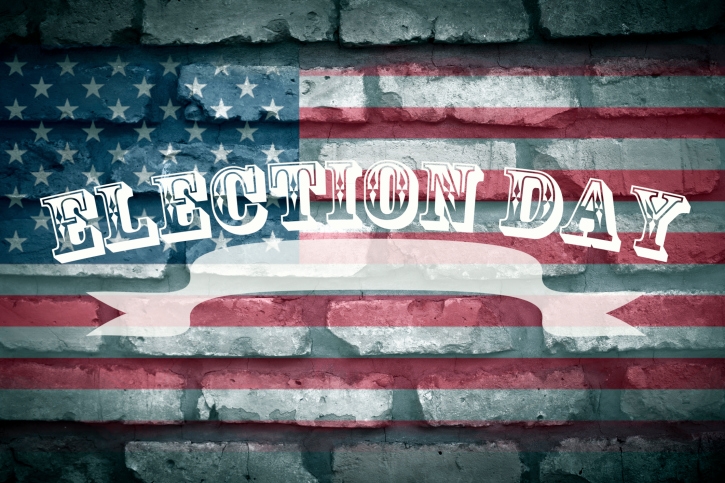 As the candidates begin their campaigns for the 2016 general Presidential Election in America, it is certainly looking to be one of the most entertaining campaigns that we've ever experienced. With the large pool of candidates in the Republican Party and a few solid contenders among the Democrats, it looks like it could be anyone's game at this point. But, as for those of us in the mortgage industry, is it really that important for us to follow at this point?
The next administration is certainly going to play a vital role in shaping the future of the mortgage industry. So, I do think it's important that we pay attention to the campaign. Right now, though, it seems like it's just too early too tell. At this stage in the game, most candidates are being as vague as possible to draw as many crowds and raise as many funds as they can. We don't really need to start paying attention until candidates start putting out position papers and revealing where they stand on particular issues.
That being said, it's hard not to catch what's going on in the campaign--particularly with the more sensationalist candidates who are running. It couldn't hurt to start following the election this early. But, if at least part of your vote hinges on the role the candidate's policies will play in the mortgage industry, I would wait to choose sides until positions become a little more clear. Feel free to watch the news, but don't cast your vote just yet. Pretty soon, candidates will have to stop talking politics and start talking policy. And that's when we all really need to pay attention.
---
---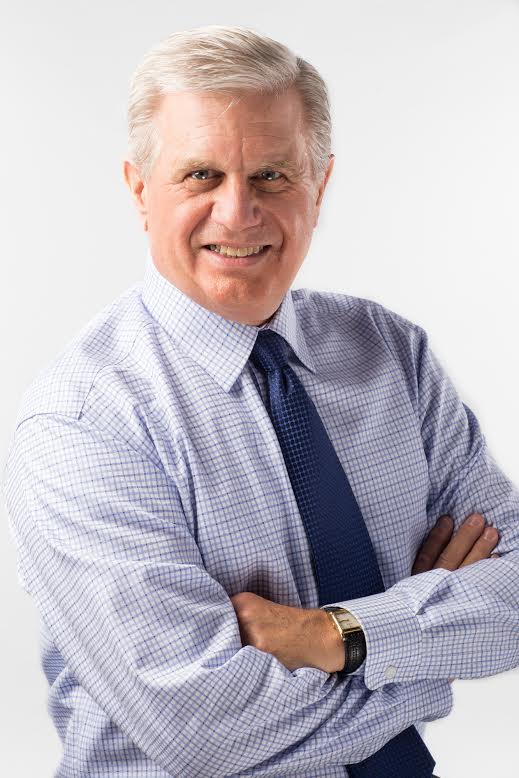 David Lykken is 40-year mortgage industry veteran who has been an owner operator in three mortgage banking companies and a software company. As a former business owner/operator, today David loves helping C-Level executives and business owners achieve extraordinary results via consulting, coaching and communications, with the objective of eliminating corporate dysfunction, establishing and communicating a clear corporate strategy while focusing on process improvement and operational efficiencies resulting in increased profitability. David has been a regular contributor on CNBC and Fox Business News and currently hosts a successful weekly radio program, "Lykken on Lending," that is heard each Monday at noon (Central Standard Time) by thousands of mortgage professionals. He produces a daily one-minute video called "Today's Mortgage Minute" that appears on hundreds of television, radio and newspaper Web sites across America. He may be reached by phone at (512) 501-2810 or by e-mail at [email protected].