Why You Should Give Employees More Autonomy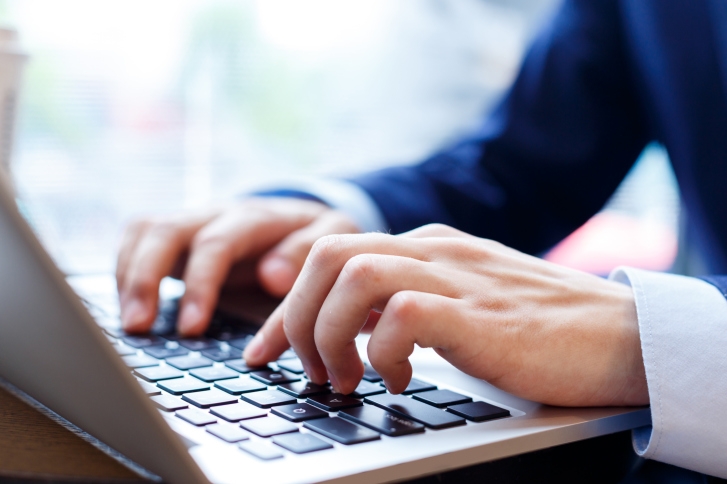 Some organizations are very tight-fisted when it comes to giving employees the freedom to do their jobs the way they see fit. Especially with the increased emphasis on compliance, it has become very important to monitor the behavior of employees. Giving workers autonomy can sometimes be seen as too risky. You never know what might go wrong.
On the other hand, giving employees more autonomy can result in greater reward. You also never know what might go right. The best ideas in most organizations originate at the ground level. Someone sees an opportunity and takes the initiative to seize it. Giving employees a little wiggle room can allow for the innovation necessary to keep all organizations alive.
More importantly, though, allowing as much autonomy as possible is important for building the kind of workforce you really need in your organization. If you have a group of employees who are simply following orders, you'll have a group of employees who are uninspired in their work and simply doing it for the paycheck. These employees won't engage their work in any meaningful way—they'll simply do the bare minimum.
If you want employees who will go above and beyond, you've got to give them the freedom that makes them feel like they can make a difference. When you have people working for you who want autonomy, that typically means you have people working for you who care about their jobs. And, when you have that, you'll have everything you need.
---
---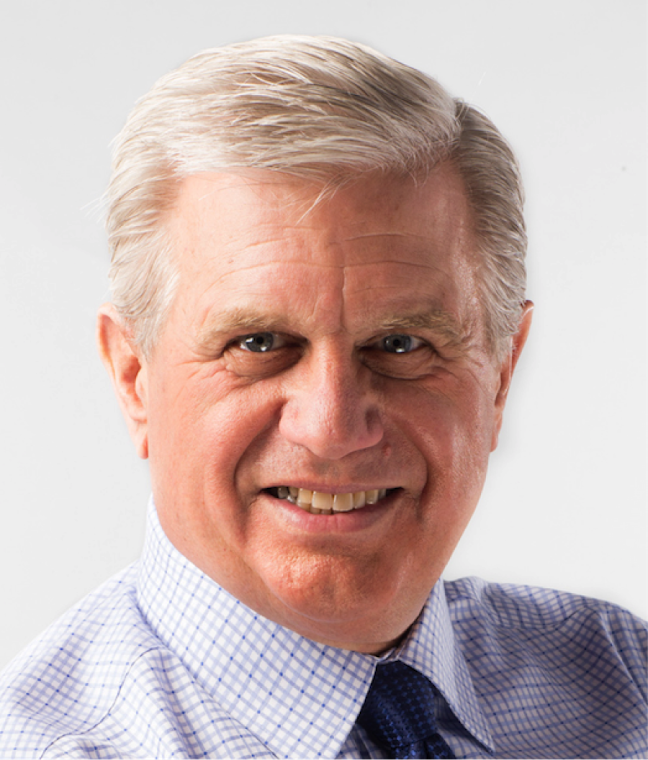 David Lykken, a 43-year veteran of the mortgage industry, is president and chief transformational officer of Transformational Mortgage Solutions (TMS), a management consulting firm that provides a full-range of advisory services to owners and "C-Level" executives involved with mortgage lending. David has garnered a national reputation, and has become a frequent guest on FOX Business News with Neil Cavuto, and has had additional guest appearances on CNBC, The CBS Evening News, Bloomberg Radio and NPR. He hosts a weekly a weekly podcast called "Lykken On Lending" as well as a consumer facing video called "Today's Mortgage Minute." He can be reached at  (512) 759-0999 or e-mail [email protected].