Your Pipeline: Size Versus Strength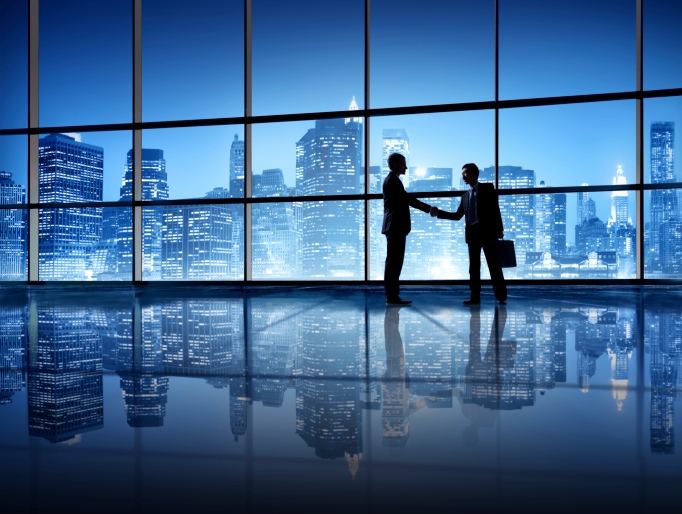 On the Feb. 1 episode of my Lykken on Lending podcast, we had John Maynell on to share Motivity's "Key Performance Indicator" of the week. John shared an important metric called the "underwriting to clear-to-close pull-through ratio." Basically, this metric measures the percentage of loans sent to underwriters that are actually closed.
By the very nature of their work, loan originators can sometimes be excessively optimistic. And, no doubt, it's a fine line to walk between taking on a loan that may not close and refusing a loan that could have closed. Nevertheless, measuring the percentage of loans that end up closing can give great insight into how your loan originators need to adapt their sales strategies.
Having prospects in the pipeline is absolutely essential in the business of origination. As we all know, the buying cycle can be incredibly long in the mortgage industry. The prospects you bring into the sales funnel now may not end up closing for several months—or even years, depending on the situation. And you're surviving right now based on what you've stored up in the past.
All of that being said, it's important to remember that the number of prospects in the pipeline isn't all that matters; it's also vital to consider the quality of those prospects. If the "underwriting to clear-to-close pull-through ratio" starts dipping toward 90 percent, it's better to start being a little more picky. When it comes to the pipeline, size matters—but so does strength.
---
---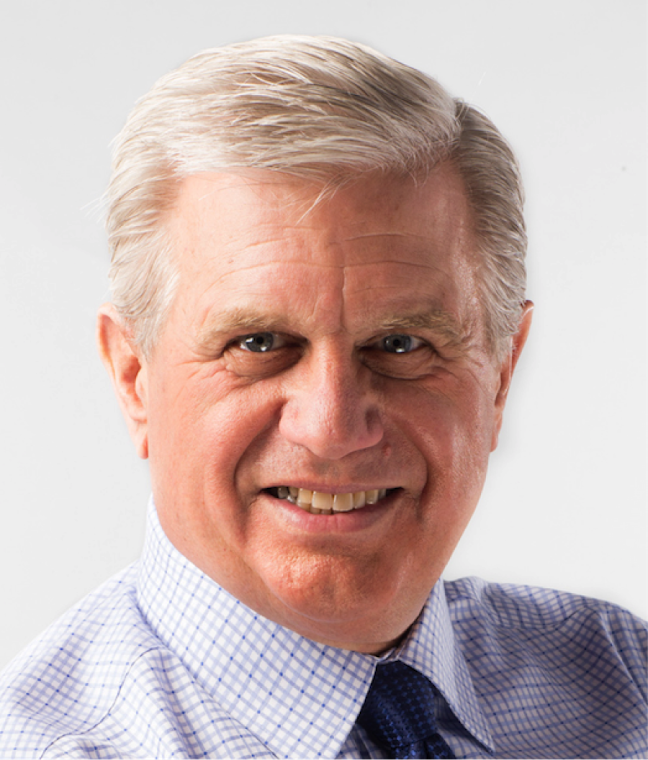 David Lykken, a 43-year veteran of the mortgage industry, is president of Transformational Mortgage Solutions (TMS), a management consulting firm that provides transformative business strategies to owners and "C-Level" executives via consulting, executive coaching and various communications strategies. He is a frequent guest on FOX Business News and hosts his own weekly podcast called "Lykken On Lending" heard Monday's at 1:00 p.m. ET at LykkenOnLending.com. David's phone number is (512) 759-0999 and his e-mail is [email protected].