UAMP Expo 2017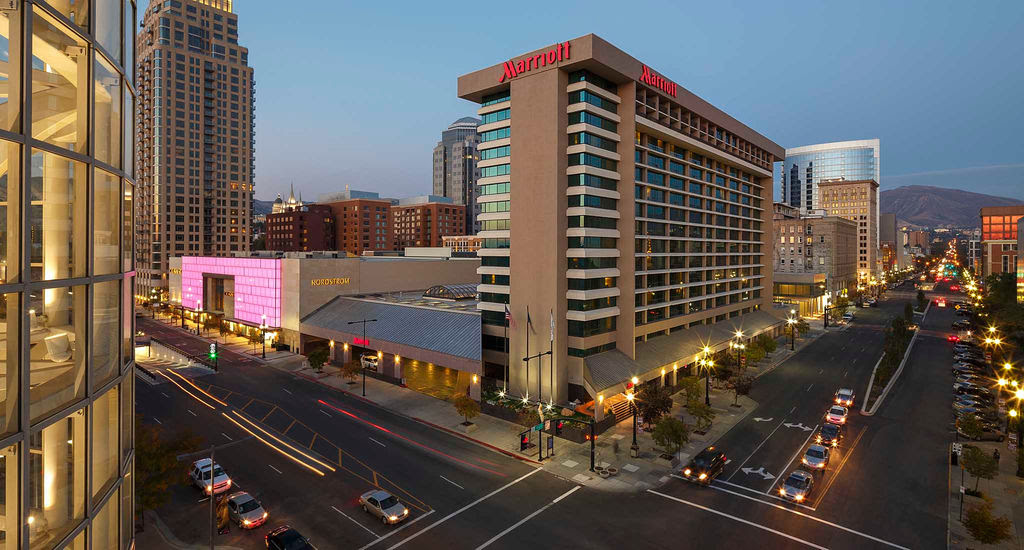 UAMP Expo 2017 is set for Thursday, Aug. 31 at the Salt Lake Marriott Downtown at City Creek, 75 South West Temple in Salt Lake City.
Don't miss this opportunity to network with the area's top mortgage professionals! This event has consistently drawn over 600 attendees to this one day event! With this year's great location, we expect even better attendance!
Exhibitors, this year's venue features a larger exhibitor hall which will make this the best mortgage networking event in Utah! Early Bird Trade Show Registration is now open!