Do the Right Thing: Diversity Could Mean Higher Profits
Sure, it feels good to practice diversity and inclusion but did you know it can also improve your firm's profitability? This month's Mortgage Banker Magazine points out how. Other topics include tracking home equity, measuring ROI on tech spending, and why second place can hurt so much.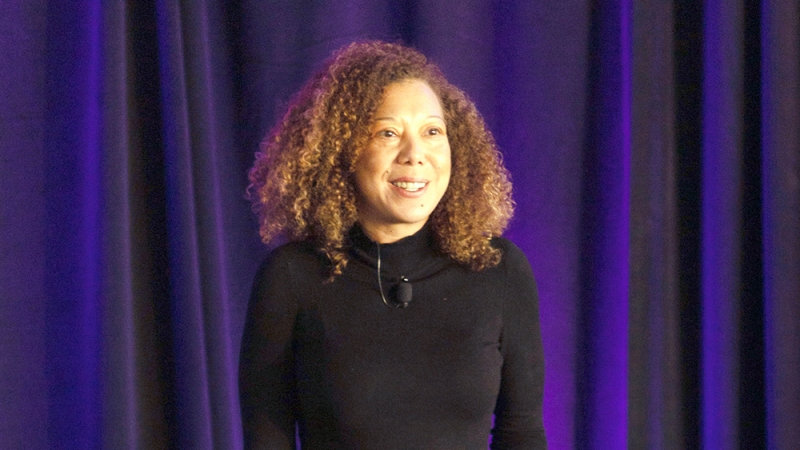 Cover Story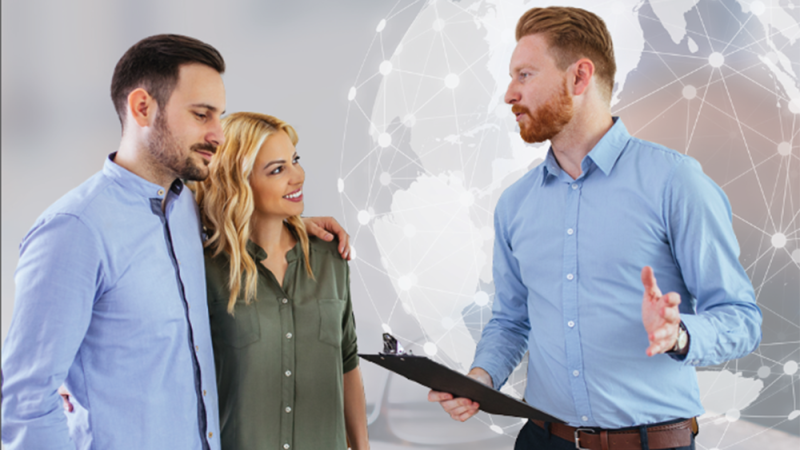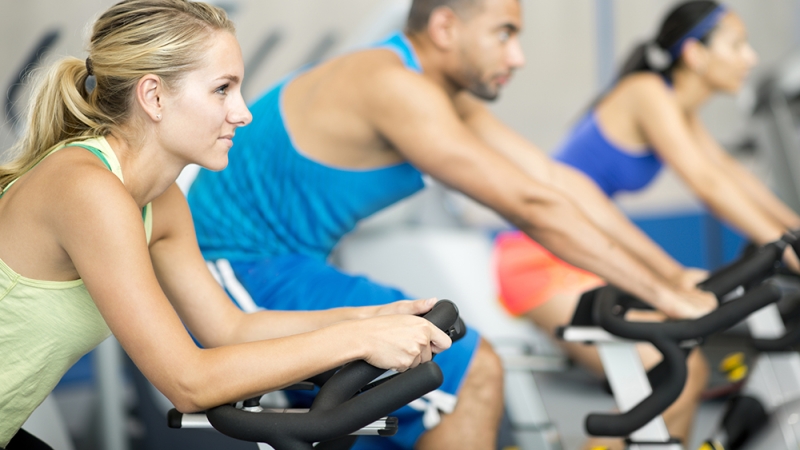 Mortgage Banker Magazine
Mortgage Banker magazine is where mortgage company leaders turn for strategies and insight that fuel their financial decisions.