Keys To Measuring ROI On Tech Spending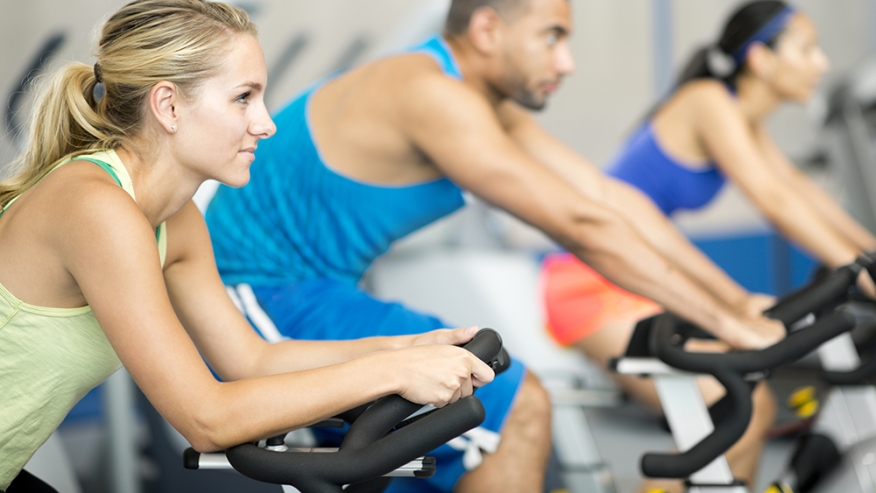 Lenders need to assess financial and non-financial aspects of technology success
Especially in today's market environment, the return on investment on mortgage technology investments is one of the most important metrics lenders can measure — but more than the financial returns need to be taken into account, according to Stratmor Group. In the just-released January issue of Stratmor Group's Insights Report, Senior Advisor Sue Woodard analyzes how mortgage lenders can assess their technology ROI more accurately.
Woodard's article, "Unlocking the ROI of Mortgage Technology," compares the experiences lenders have with technology to how consumers use Peloton®'s popular line of interactive exercise equipment. In both cases, the best results are achieved when users commit to change and adoption.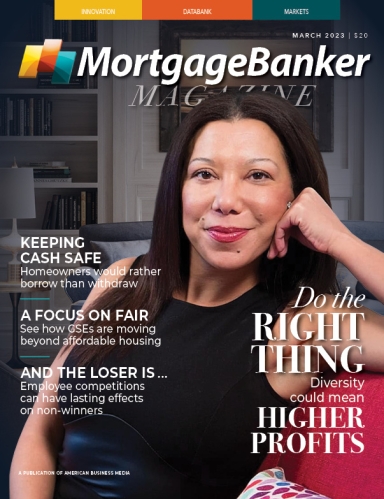 This article was originally published in the Mortgage Banker Magazine March 2023 issue.