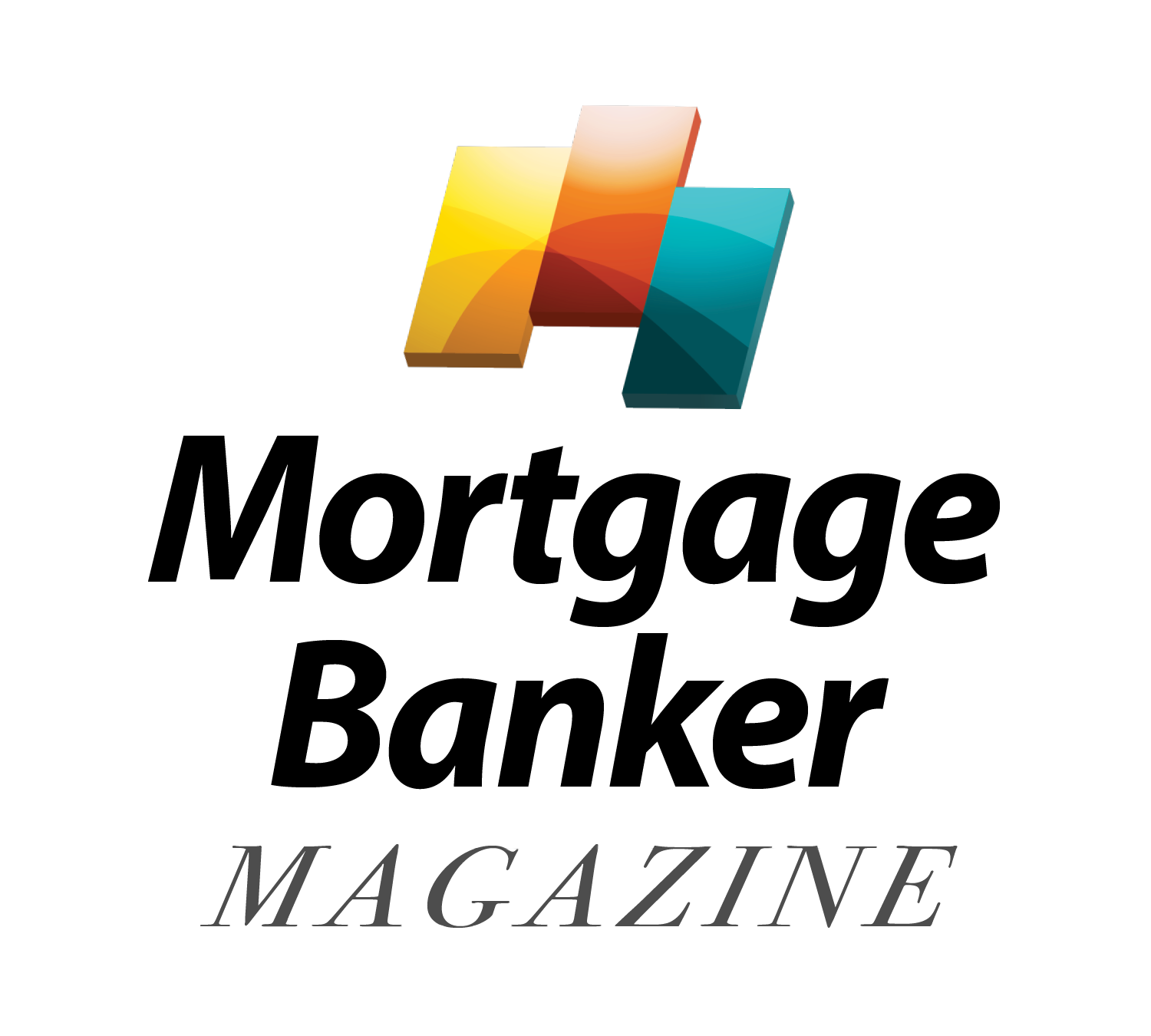 Mortgage Banker Magazine
Mortgage Banker magazine is where mortgage company leaders turn for strategies and insight that fuel their financial decisions
HELOCs are Happening
The September issue of Mortgage Banker Magazine explores how ratings will go a long way toward growing the market for home equity-backed securities. This issue also explains the methods behind rate tables, why single family rentals are cooling off for investors, and so much more!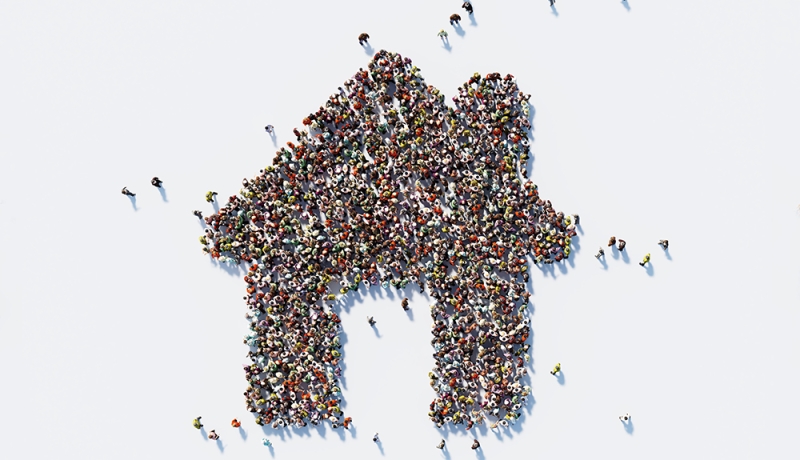 Cover Story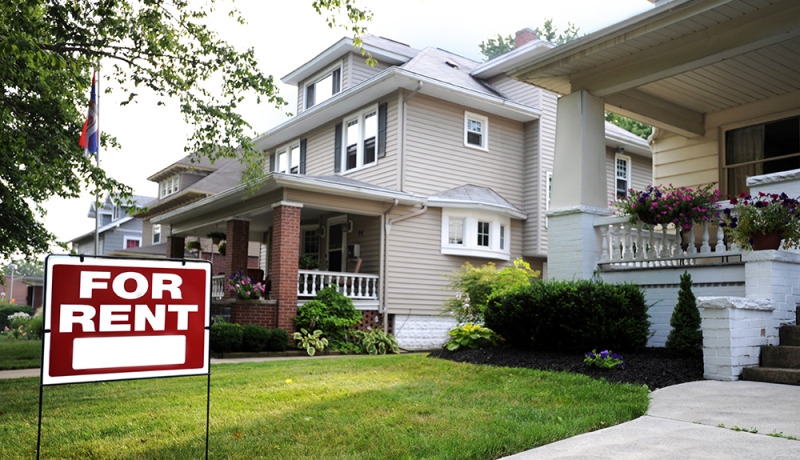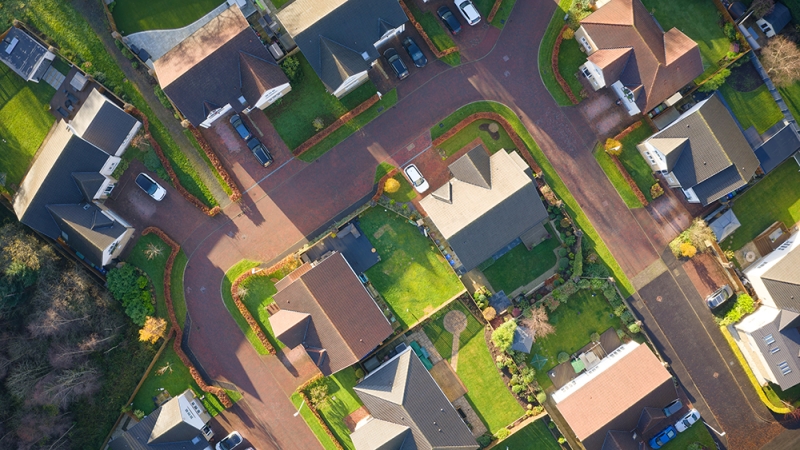 Mortgage Banker Magazine
Mortgage Banker magazine is where mortgage company leaders turn for strategies and insight that fuel their financial decisions.