Not Throwing Away My Shot
When Private Investment Capital investors stepped back, what did RCN Capital do to survive? Plus we look at downward pressure on commissions, the growing amount of home buyer's remorse and who the top non-QM players are today.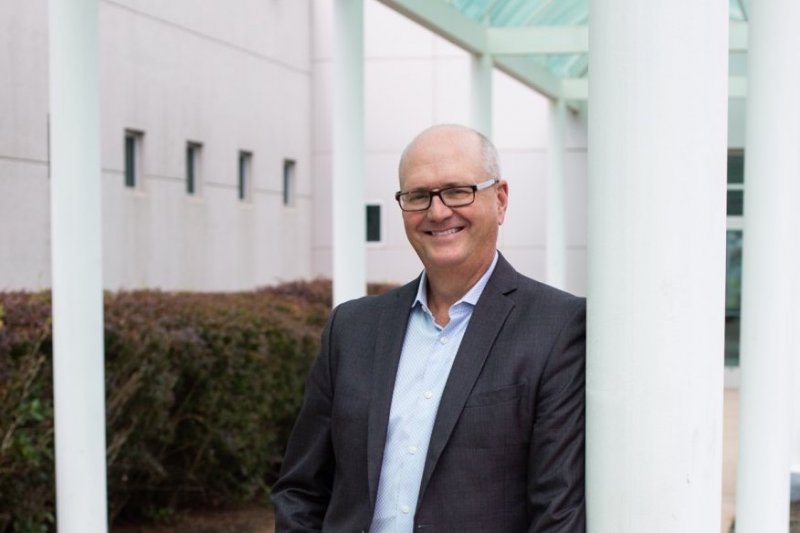 Cover Story
Inside A Year Of Uncertainty
The lessons one private lender learned during COVID are laying the groundwork for how it operates going forward.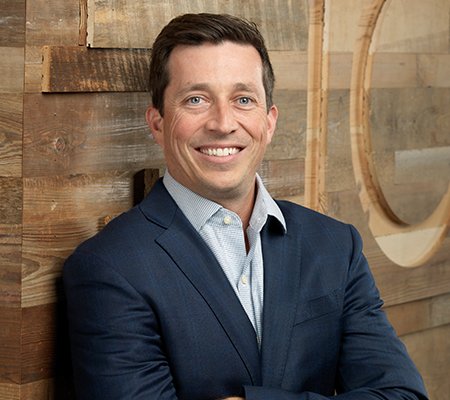 Perfect Harmony
How lenders can create a better customer experience by combining multiple technologies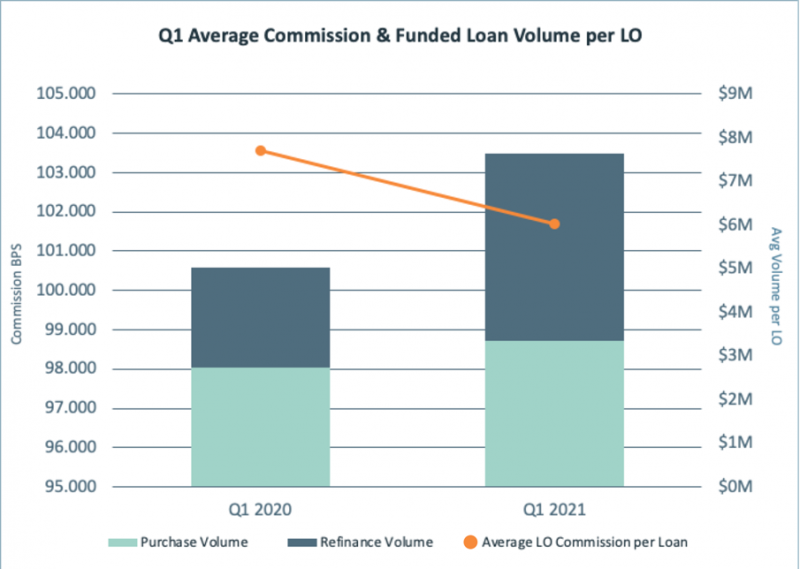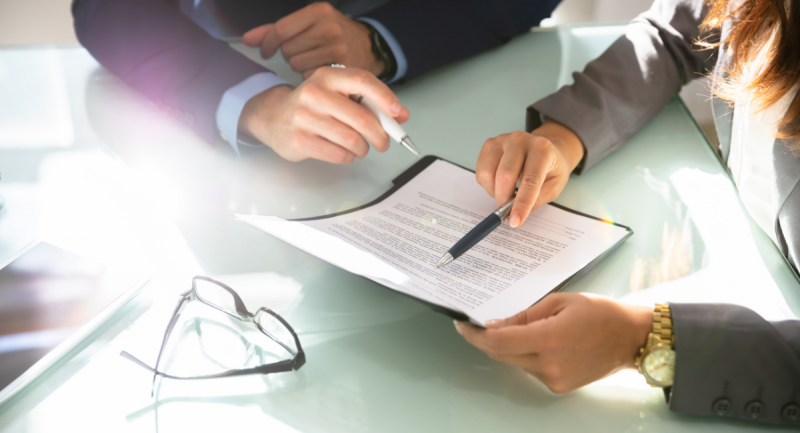 Mortgage Banker Magazine
Mortgage Banker magazine is where mortgage company leaders turn for strategies and insight that fuel their financial decisions.